2015 Rotax Summer Shootout at Carolina Motorsports Park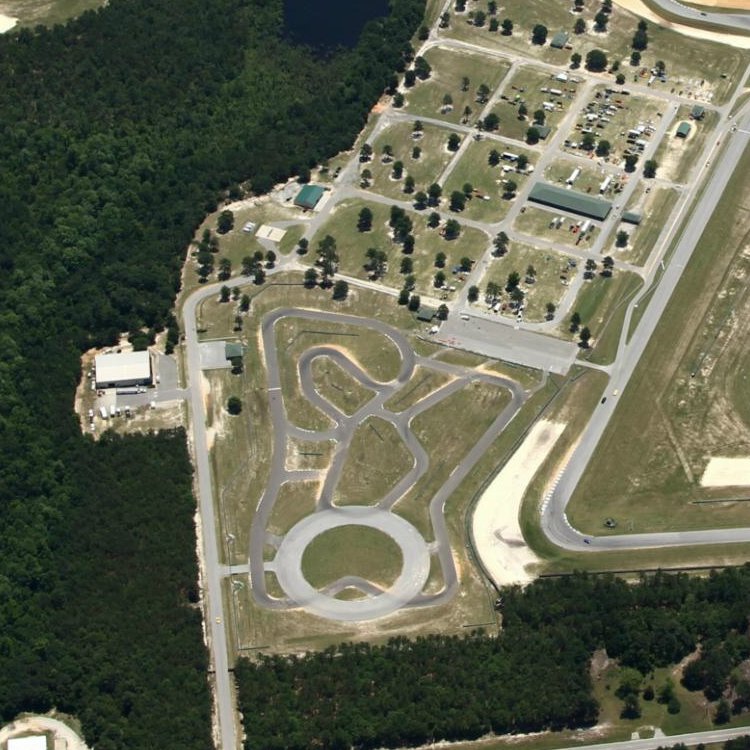 After months of planning in conjunction with the Maxspeed group we are pleased to announce that registration is open for the 2015 Rotax Summer Shootout.
It can be found here http://www.motorsportreg.com/events/rotax-summer-shootout-2015-carolina-motorsports-park-cmp-881663
The dates are set for July 16-19. A formal schedule will be released in the coming days but for now its basically practice Thursday-Friday, Race Saturday-Sunday. We are working closely with the staff at Maxspeed to try and make this the smoothest transition from Shootout to the Grand Nationals that has ever been. We have positioned ourselves so that when you move in for the Shootout you will be parked in the same pit spot as you will be in for nationals and with only a few weeks in between you will be able to leave your equipment in place if you choose. For all parking needs for the shootout please call the office at 803-475-2448 or you can email me direct david@carolinamotorsportspark.com
I have been working with the guys at Plasma-Tracks.com to create some unique trophies for the weekend activities, these guys do some amazing work you need to go check them out! We still have some class sponsorship opportunities available please contact David for details.