IKF 2 Cycle Sprint Grand Nationals Set for July 29-August 1
Motul Oil to be Presenting Sponsor. Event held at Adams Motorsports Park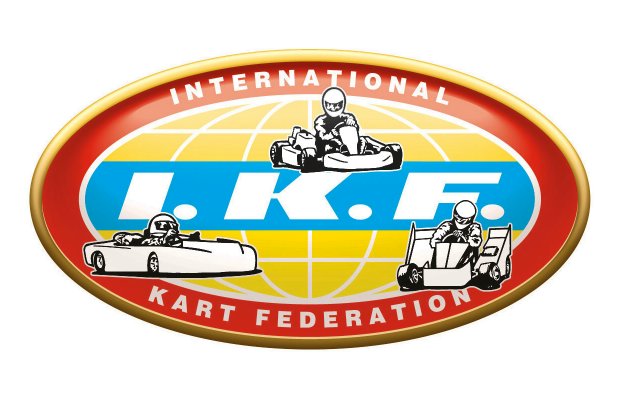 Adams Motorsports Park in Riverside, California will be the site of the International Kart Federation (IKF) 2 Cycle Sprint Grand Nationals. The Event dates are July 29 – August 1, 2015. With multiple sponsors on board including presenting sponsor Motul Oil and corporate sponsors VP Race Fuels and Hoosier Tire, the event is sure to be one to mark on your calendar.
With Official Practice set for Wednesday, July 29th, seven classes will roll out each race day with class champions being awarded the prestigious 'Duffy'.
"We are very excited and looking forward to this year's event" explained IKF Representative Bill Hilger. Adams Motorsports Park has a great karting history and numerous racers have started their racing careers at Adams Motorsports Park. Returning to the 2015 edition of the event will be the IKF Lake Speed Award of Excellence. The perpetual award, honoring the 1978 World Karting Champion, will honor the ninth annual recipient at the conclusion of the event in Riverside, California. The future award winner will be voted on by a panel of judges and could be a driver, team, kart shop or combination thereof. Former recipients, along with a panel of scouts, will determine a winner based on a multitude of criteria including sportsmanship, competitive achievement, benevolence and professional appearance during the race event. Last year's winner of the IKF Lake Speed Award of Excellence was Mack Motorsports.
Again in 2015, the International Kart Federation will award the IKF Engine Builder Competition Award. This trophy will be given to the engine builder that accumulates the most points from top five in each class throughout the event. With five points going to the winner, four points to second and so on down to fifth, points will be calculated at the event conclusion with the Engine Builder with the most points receiving the award. Last year's award went to Lloyd Mack and Mack Motorsports.
Hoosier R60 is the spec tire for the event. In an early incentive partnership with Hoosier, the first 30 drivers to register for the event will receive a free set of Hoosier tires. One set per driver. No punches are required for the 2015 IKF 2 Cycle Sprint Grand National. All competitors must be IKF Members. One Event Memberships are not allowed at the event.
Registration for the IKF Motul Oil 2 Cycle Sprint Grand Nationals is now available by visiting www.ikfkarting.com and www.motorsportsreg.com. Various sponsorship packages are also available and can be seen online at the International Kart Federation website.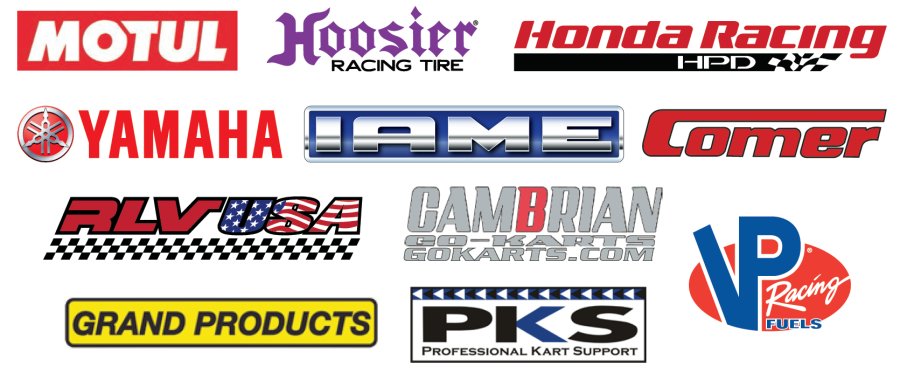 Please follow and like us: