MAXSpeed Group Welcomes Two New Employees to Their Team
New positions of Vice President of Sales and Event Coordinator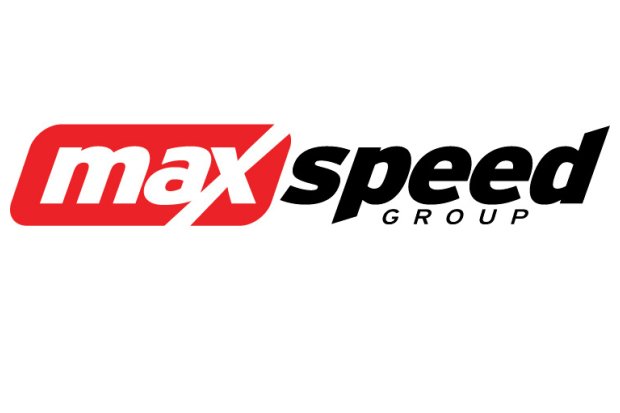 MAXSpeed Group, the United States Distributor for Rotax Karting Products, is pleased to announce and welcome two new employees to their growing team. Recently adding Andy Seesemann to the employee roster as United States Rotax MAX Challenge Director, MAXSpeed has created two new positions to fulfill needs in their expanding and demanding business. Oliver Danis has been appointed Vice President of Sales and Natalie Galindo is the new Event Coordinator.
"After acquiring the Florida Winter Tour, creating the US Open series and launching the new Rotax 125 MAX evo engines, our employees have been pushed to the max," explains MAXSpeed Group President Richard Boisclair. "I feel these two new positions will streamline our operations while allowing everyone to focus on their specific duties and expertise. Oliver and Natalie will play key roles in our organization, and I am happy to welcome them to our team."
As the Vice President of Sales, Oliver Danis will primarily focus on analyzing every market to maximize the Rotax, MOJO and XPS lines, and will likewise assist with customer service. Employed for many years at high-profile companies including Oakley, Adams Golf and Sunice, Danis brings a wealth of sales, product and brand and management skills to MAXSpeed. Earning his BAA in Business Administration from the University of Montreal as well as an Executive MBA at McGill University, Danis's 20 years of experience in the sporting goods industry will help elevate MAXSpeed to a new level.
Natalie Galindo, the new Event Coordinator, will report to Garett Potter, Director of Promotions. In charge of the MAXSpeed registration system, Galindo will also act as travel secretary for MAXSpeed Entertainment.  Her vast professional experience in client services, event planning and management will be an asset to the MAXSpeed team. Galindo earned a Bachelor of Science in General Business with a Minor in Marketing from the University of Central Florida.
Oliver Danis can be reached via email to oliver@gorotax.com and Natalie Galindo can be reached via email to natalie@gorotax.com.