2015 Cold Stone US Open of Colorado Registration Now Open
Round two set for June 25-28 at Grand Junction Motor Speedway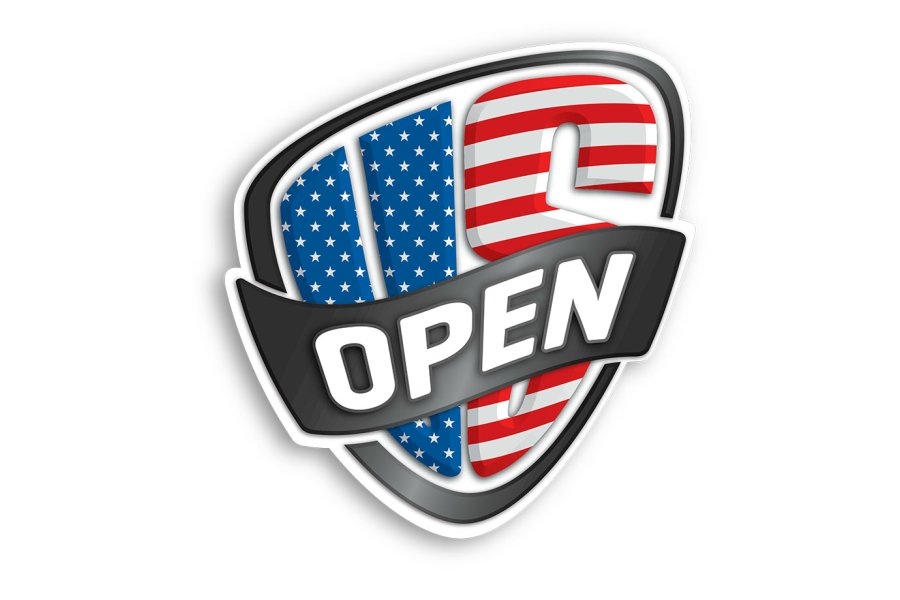 With the inaugural round of the Cold Stone US Open presented by MG Tires and Chase/Brash Racing coming to a close last weekend, registration is now open for round two. Set for June 25-28, 2015 at the Grand Junction Motor Speedway in Grand Junction, Colorado, competition is sure to be high in the Rocky Mountain region. MAXSpeed Entertainment will also award cash and prizes in Colorado, including 2015 Rotax MAX Challenge Grand Finals tickets to the championship points leaders in Rotax Junior, Rotax Senior, Rotax Masters and Rotax DD2.
"We had a great response from our opening weekend in Dallas," explains MAXSpeed Entertainment's Director of Promotions Garett Potter. "We are excited to continue the series in Colorado, and urge competitors to register early. The first 30 drivers to register will be put into a draw for a state-of-the-art GP2 Cmr helmet from Bell Helmets."
Registration can be completed HERE or by following the links at the www.MAXSpeedEntertainment.com website.
Practice tires and oil.  In an ongoing effort to support our dealer network, these additional items will need to be purchased through these channels, whether in advance or at the event.  If you need help in locating a dealer, please visit www.GoRotax.com or e-mail info@maxspeedentertainment.com.
Additionally, spectators will receive free entry to all US Open events.
"We felt this past weekend was a terrific start to what is going to be the premier series in North America," explained Stacey Cook, Owner of CRG USA and Grand Junction Motor Speedway, host of round two of the US Open. "The competition was world-class and the racing was incredible. We can't wait for the next event in Colorado!"