WKA New Castle Manufacturers Cup Entry Blank Now Available Online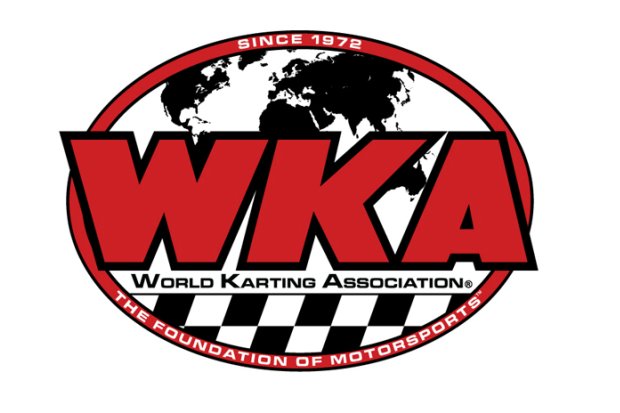 As final preparations are being made for the Spring Nationals May 29-31 at Briggs and Stratton Raceway Park in Dousman, Wisconsin for the Bridgestone Manufacturers Cup Series, planning for the series 4th stop is being finalized.
While a little over a month stands between races #3 and 4, the calendar will quickly turn to July before competitors realize it, with a stop at the famed New Castle Motorsports Park in Indiana for the McLaughlin Motorsports Nationals July 17-19.
While each race on the schedule is pivotal, the New Castle event will be the final stop on the tour before heading to Pittsburgh International Race Complex for the Top Kart Grand Nationals August 28-30, meaning another key points weekend in Indiana in the quest for the championship.
To view the McLaughlin Motorsports Nationals Entry Blank, click here.
Please follow and like us: