Americans Jagger Jones and Ryan Lewis Set to Take on a Global Field
Duo Begin Their Three Event Tour of Europe in CIK Karting Academy This Weekend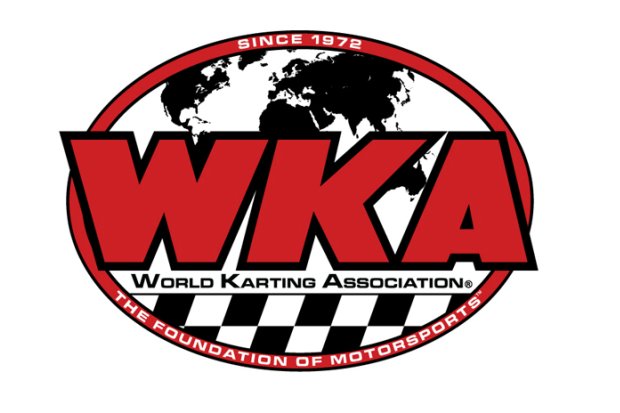 Thanks to the endorsement of the WKA Board of Trustees, American young talent Jagger Jones and Ryan Lewis will begin their European tour this week with their participation in the three-event CIK Karting Academy Trophy beginning at Zuera, Spain.  The two will represent the United States as team mates in the fifth running of the program, using identical spec equipment which highlights the talent of young drivers from around the world.  Selected from the a list of interested applicants, Jones and Lewis will participate in Round 1 in Spain, joining the CIK European Championship, where fellow Americans Gary Carlton and AJ Myers will be participating in their respective KZ Categories.
Jagger has been preparing for his International assault with valuable testing with multi-world champion Danilo Rossi, along with his regular racing programs in SKUSA and Challenge of the Americas.  With support from Mom & Dad, Traxxis, and Niche Road Wheels, the Arizona native is looking forward to race against drivers from other countries, and get a sense of the various competition in the International Arena.  Jones made his debut on the International scene last year when he finished tenth in a field of 105 in Mini Category at the 2014 Rok Cup International Final last October in Italy.
Ryan spent his time from his Texas home studying the Zuera track online, along with input from the GP Factory Team who has time at the Spanish facility.  His experience in both Shifter and TAG categories participating in SKUSA regional and national events, gives him a bit of an edge, he feels, to quickly adapt to International circuits.  With some coaching input from IndyCar and Karting stand out Jay Howard, and support from his Family and Grandmother, Lewis wants to use his time in Spain to learn the various driving styles of his competitors and walk away knowing he is capable of beating drivers from other parts of the world.
After the weekend's opening round, the duo will take on the International field of 51-drivers again in July at Genk, Belgium for Round 2 of the CIK Karting Academy, then again in September for the third and final round at LeMans, France.  You can follow all the American's progress at www.CIKFIA.com
Please follow and like us: