Boise News: Large Numbers for Briggs Animal Classes – Wild! Senior Four Cycles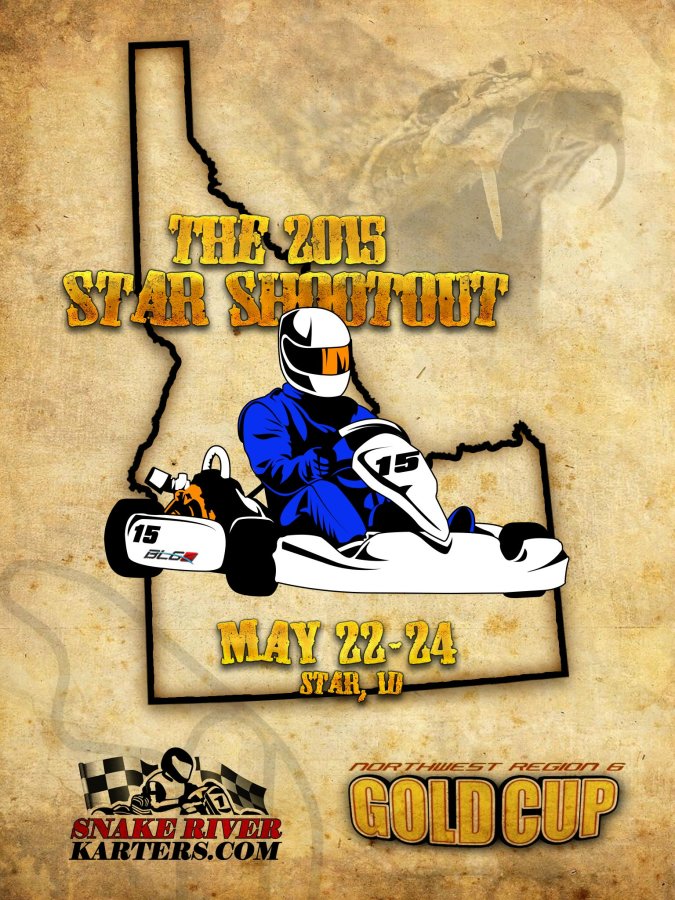 Are you ready for some serious racing action treasure valley? Come out and watch as the NW Gold Cup regional kart racing series heads to Boise. Ages 8 to 78! The grass roots of motor sports 4 cycle Briggs Animal classes.
Headlines continue to roll in with the Senior 4 main event! These guys will be racing bumper to bumper for 30 laps in each of the Saturday and Sunday main events! Nearly fifty entries in all are expected with the 4 cycle classes.
Nitro Radish / CMC World Formula class! Money is on the line with a prestigious event win! Enter the class and receive a chance to win a Briggs and Stratton generator! Get the pole and win Cash from BlackStar Motorsports!
Don't forget about the Huge payouts for the Smak Plastics Rotax Senior and Hammer Nutrition Spec Honda Shifter Light Pro Class! Over $11,000 dollars in payouts between these two classes! Prizes drawn for all the Shifter Classes from NW Race Karts!
Briggs LO206 Class is growing in the IKF NW Gold Cup series! $500 in year end awards for the spec class from Kart-O-Rama. Affordable racing in a package for anyone interested in Kart Racing.
Racing "Happens" and it happens here in Boise this weekend!! You don't want to miss The 2015 Star Shoot Out hosted by Snake River Karters!
Free seating in the grand stands! Visit http://www.nwgoldcup.com orhttp://www.snakeriverkarters.com for more information.
Please follow and like us: