Speedsportz Racing Park Inks Deal with BirelART
Additionally BirelART will become the official kart of the Alan Rudolph Racing Academy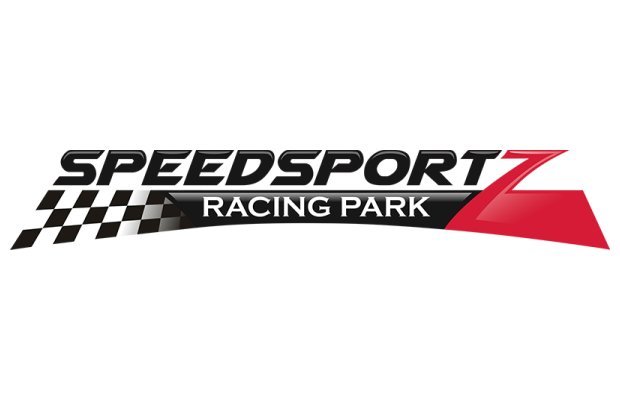 As news continues to flow from the ownership group at the Speedsportz Racing Park in North Houston, Texas, another announcement was made public today. Recently inking a deal with BirelART North America, the Speedsportz Racing Park will become the official distributor of the BirelART product line in the Texas region. Additionally, the Birel ART brand will be the official kart of the Alan Rudolph Racing Academy (ARRA).
"I am very excited to partner with BirelART. My relationship with Birel dates back into the late 90's where I won the Superkarts! USA (SKUSA) championship on a Birel so this feels like it has come full circle," explained Alan Rudolph. "Additionally, having raced with PSL for the last three seasons this is just a natural fit. Dominic, Stephan and the entire PSL group are pushing hard to take the BirelART brand to the next level that will help ensure the success of Speedsportz and my personal racing academy."
"We've worked together with Alan for quite a few years as a driver, a coach and now a long term business partner," explained PSL Karting's Dominic Lebrecque. "Now moving forward with this new venture and utilizing the BirelART product, it is good exposure for the brand and for clients to check out the new material at the driving school."
Set to open later this year, the Speedsportz Racing Park will be outfitted with the BirelART brand and be ready to hit the ground running once the doors open.
Rudolph added, "BirelART is making strides not only in North America but in the world and we look to continue that upward trend in market share. Once we are officially open, we will have product sales, service and support available."
Those interested in more information can contact Alan Rudolph via e-mail to Alan@SpeedsportzTX.com. Visit www.speedsportztx.com this summer for the winter schedule and class offerings. Gift certificates will be available for holiday purchases.
About Grand Texas Sports & Entertainment District
The Grand Texas Sports & Entertainment District (GTSED) is located at State Highway 242 and US 59/I-69. It includes acreage on the north and south sides of Hwy 242. The GTSED consists of multiple venues on 610 acres including: Grand Texas Theme Park, Grand Texas Sportsplex, Big Rivers Waterpark, Speedsportz Racing Park, Gator Bayou Adventure Park, an event center, retail shops, restaurants, hotels, a concert venue and an RV resort. The complex will begin opening in phases starting Fall 2015.
Please follow and like us: