Deadline Nearing For Tier 2 For WKA Manufacturers Cup Spring Nationals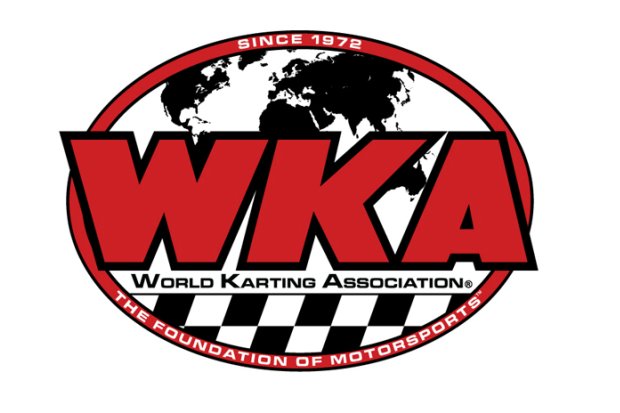 With the third event closing in fast for the Bridgestone/Mazda Manufacturers Cup Series May 29-31 at Briggs and Stratton Raceway Park in Dousman, Wisconsin, competitors are reminded that the deadline for Tier 2 Entries will be open for another week, with a cutoff slated for May 21.
This will afford drivers the final opportunity to pre enter for the event, before at-track entry fees kick in.
Activities for the Spring Nationals will commence Friday May 29 with a full day of practice. On Saturday May 30, competitors begin to play for keeps as all classes will make a bid for the Streeter Super Stands Fast Time Awards in qualifying, followed by 3 rounds of heat races to round out the day.
On Sunday May 31, following 1 round of practice, competitors will take back to the track for pre finals and finals, thus wrapping up the third of five national events for 2015.
Special thanks to all the Mfg Cup sponsors for 2015:
Bridgestone
Mazda
Margay
IAME USA
McLaughlin Motorsports
Top Kart
Streeter Super Stands- Fast Time Award Sponsor
Woltjer Racing Engines
Comet Kart Sales
Tillotson
Zero Error Racing
DRT Racing
New Jersey Sprint Series
CRP Racing
Honda Performance Development
KartSport North America
HYTORC of Texas
Grand Products
Franklinkart.com
To view the Spring Nationals Entry Blank, click here.
Please follow and like us: