WKA Summit Point Nationals Just One Month Away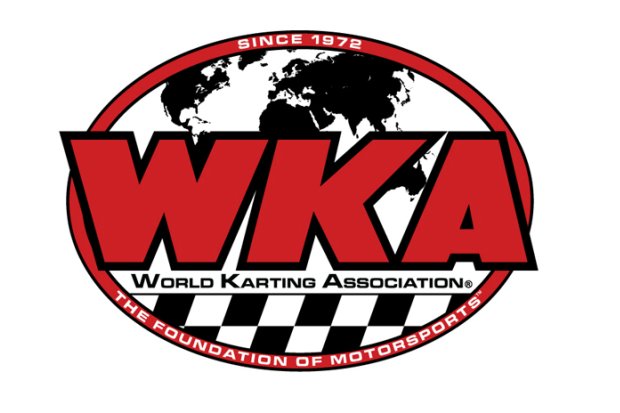 The spring season kicked off in fine fashion for the WKA VEGA/TS Racing National Road Racing Series with stop #2 of the 6-race program at Roebling Road Raceway in Savannah, Georgia. So it's only fitting that spring slowly goes out the way it came in, with yet another Road Racing event, this time the first of two stops at Summit Point Raceway in West Virginia for the Summit Point Nationals June 13 and 14.
As the series goes inside of a month before its third race of the national campaign, competitors will begin gearing up for the 2- day event. Joining the strong list of national classes will be an equally impressive list of Local Option classes, put together by the Woodbridge Kart Club. Those classes include:
WKC Vintage Limited
WKC Classic Controlled
WKC Open Sprint 1 and 2
WKC Vintage USA
WKC Junior CIK Lite and Heavy
WKC Vintage Enduro
Additionally, WKC will be hosting a Cadet Kart Class, which will run as an 8th race on Saturday.
As a reminder, the June Summit Point event will be a 2-day show, with no on-track activities on Friday. The August event, which will serve as the Grand National, will revert to a 3-day event, with a full day of practice.
World Karting would also like to thank the following series and class sponsors for their efforts in 2015.
VEGA
TS Racing
The Agile Group
Streeter Super Stands
Van K Wheels
KALL Racing
Millers Dynotime Racing
CKI
Matthai Material Handling
To view the Summit Point entry blank, click here
Please follow and like us: