BBS Race Engine Development Successful from Coast to Coast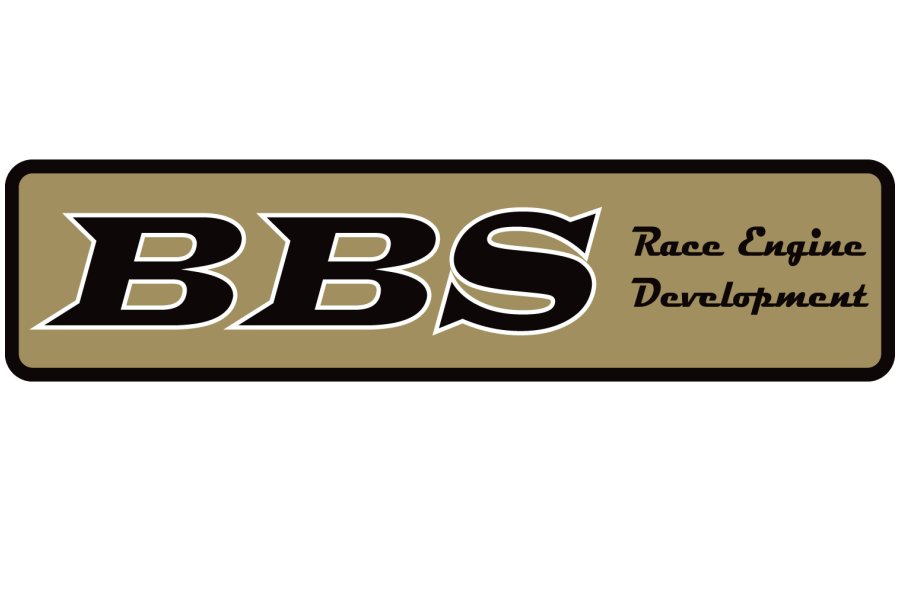 With the month of April officially in the books, BBS Race Engine Development showed success across the board. BBS engines were heavy hitters in the Parilla Leopard classes, which accounted for a victory, two poles, two outside poles, and five top five finishes. In addition to the established IAME  program, BBS Race Engine Development exhibited its presence in Stock Honda, claiming outside pole spot along with a top five finish at the SpringNationals. BBS engines busy schedule began at GoPro Motorplex for the season opener of the Gearup F-Series.
The Gearup F-Series saw a total of seven BBS Leopard packages powering drivers to podiums and wins. A dominate performance for BBS driver, Andrew Bujdoso, earned himself pole position in F-355. With a three race format to determine the overall winner, the young 17 year old almost swept the field by winning the first two heat races and race number three.
California driver, Phillippe Denes, quickly showed his speed finishing third, fourth, and fifth respectively in all three races. Evan Fritts and Randy Arvai clinched their best results in race two and three. Fritts just missed a top five finish, claiming sixth and Arvai to follow in seventh.
Front runner, Nolan Ruocco, scored his best finish in the final race with an eighth. Unfortunately on track incidents prohibited better results.
Rocco Cannata and Josh Holland made up the field in Formula Junior. Cannata missed the pole position by 11 hundreths putting him outside pole while Holland was not far behind in eighth.
The three race format concluded with BBS driver Cannata finishing fourth overall and Holland 12th
The United States Pro Kart Series saw a handful of BBS colors up front in IAME Junior and IAME Senior. The weekend looked promising with BBS pilot, Roger Ralston Jr., setting quick time in happy hour in Leopard 125 Pro. Saturday's action looked no different, with BBS getting the pole position and making up three of the top five karts in the stout Leopard 125 pro field. The main event saw BBS engines surrounding the podium. AJ Myers, Andrew Bujdoso, and Phillippe Denes finished third, fourth, and fifth respectively. On Sunday, Denes qualified his BBS Parilla Leopard powerplant off pole. Norberg and Ralston Jr. bounced back from Saturday's wet conditions to qualify fifth and 12th respectively. BBS engines held the first two spots in the opening laps of the event with Norberg in the lead and Andrew Bujdoso second. While leading 12 of the grueling 20 lap final, BBS pilot Ryan Norberg lost the top spot with two laps to go and settled for a fourth place finish. Bujdoso made contact on lap 13 while in second giving him a DNF. Myers made a commanding comeback from 11th to a solid fifth place finish. Ralston Jr and Austin Jordan had their fair share of success in the main event to place 11th and 12th respectively.
In Iame Junior, Nick Luedeke and Zack Hancock represented BBS with both drivers seeing success on Sunday. After a 7 month absence from racing, Luedeke made consistent progress throughout the weekend to finish eighth. Unfortunately for Hancock, while moving forward in the final, was retired on lap nine giving him a DNF.
BBS Race Engine Development would travel out west for the Fiske Wheels SKUSA Pro Tour SpringNationals. Focusing on the Stock Honda package, BBS made their presence quickly to take the outside pole position in S2 with pilot Andrew Bujdoso on Saturday. While setting fastest lap of the race in heat one, Andrew Bujdoso made a move for the second position, but contact forced him to retire with a DNF. In the 16 lap main event, A. Bujdoso powered his BBS Stock Honda package to a sixth place finish after starting 26th, but a penalty moved him to seventh. Sunday's action witnessed Andrew Bujdoso and brother Robert Bujdoso making remarkable runs. A. Bujdoso starting 11th powered through the field to finish fourth giving BBS a top five finish in their first outing with the Stock Honda. Veteran Robert Bujdoso rounded out the top ten with the competitive 30 kart field.
"Our results speak for themselves," explained engine builder Brian Seward. "The extensive dyno testing and precision to fine detail is paying off. My gratitude goes out to all of my BBS customers for making the 2015 a remarkable year thus far."
BBS Race Engine Development is conveniently located in the heart of Midwest karting in Middletown, IN. BBS offers complete rebuilding services, dyno-tuning, and trackside engine support at most major events and regional series. For more information, please contact Brian Seward: 765-730-0363 or Brian@BBS-Technologies.com
Please follow and like us: