PSL West Set to Take on Superkarts! USA Fikse Wheels Pro Tour, US Open Program and Can-Am Series
Positions under PSL West Tent still available for US Open in Dallas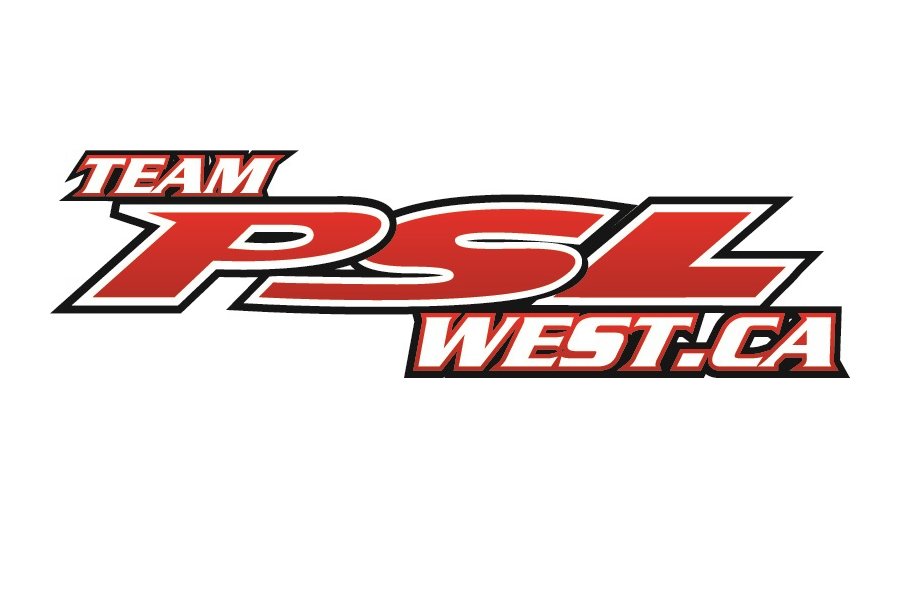 Closing the first quarter of the 2015 karting season, PSL West continues to show their winning formula. Scoring multiple podiums and claiming at least one victory in every event weekend entered so far this season, PSL West is now set to take on the Superkarts! USA (SKUSA) Fikse Pro Tour, the US Open program and the Can-Am Karting Challenge.
"We have had great success so far in 2015 and will be working hard to keep that momentum going," explained Danny Kacic, owner of PSL West. "Not only have we been able to score race wins, podiums and championships in 2015, we have been able to flex our muscle in qualifying, sweeping the top-three positions on several occasions."
PSL West has spread its wins amongst several Team drivers, beginning with Sebastian Alvarez topping the Rotax Mini Max blocks at the Rotax Challenge of the Americas (COA) in Tucson, Arizona. Event weekend two in Phoenix, Arizona would see Marco Kacic claim top honors in Mini Max while Las Vegas resident Matt Jaskol secured the checkered flag in Rotax DD2. Making it three-for-three in COA competition, Grant Langon added to PSL West's Rotax Mini Max resume with a main event victory at the SimRaceway Performance Driving Center in Sonoma, California. Alvarez was honored as the COA Mini Max class champion, while Langon would continue his winning ways at the Can-Am Karting Challenge and will be a major threat for the overall series championship.
Kacic continued, "We are very confident that we can continue this winning trend for the remainder of the 2015 season. This month marks our one-year anniversary of the devastating fire that destroyed our team hauler. We vowed to be back, bigger, better and stronger and are proving that in 2015. We have some of the hardest working staff and partners in the industry and I can't thank them enough for all of their work and support in the past twelve months."
Looking forward to the US Open May 14-17, PSL West has positions available under the team tent for the inaugural event. Transportation or 'Arrive and Drive' opportunities are available in every class. Please contact PSL West to join one of North America's powerhouse karting operations.
PSL West would like to thank Fikse Wheels, PSL Karting, BirelArt, and the staff at PSL West as well as their loyal customers for the support throughout the past year.
For more information on PSL West, dealer inquires, PSL West services (including tuning services, driver support system, transportation services, driver training, and leasing programs), or for more information on PSL West's product lines, please visit them soon online at their new website, www.PSLWest.ca, or contact them at Info@PSLWest.ca or by phone 250.979.8051.
Please follow and like us: