Williams Wins Twice in S2, Hays Second in TaG Junior, Tatikian Fourth in TaG Master for SKUSA Pro Tour SpringNationals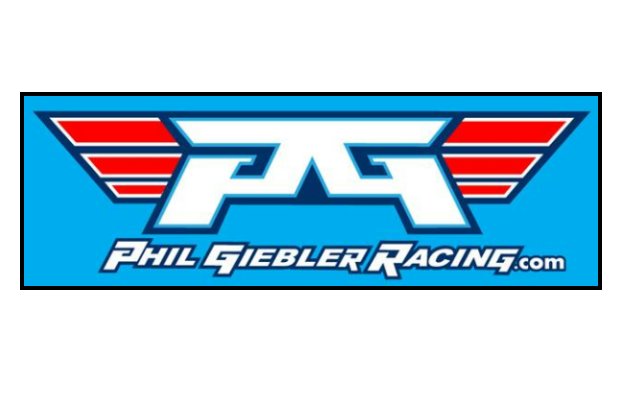 Phil Giebler Racing's Carter Williams of Clovis, Calif., drove to back-to-back feature victories in S2 Semi-Pro Stock Moto, Nicky Hays of Huntington Beach, Calif., finished second in TaG Junior and Vatche Tatikian of North Hollywood, Calif., was fourth in TaG Senior in the Superkarts! USA Fikse Wheels Pro Tour SpringNationals on the Phoenix Kart Racing Association's .75-mile track in Glendale, Ariz., on May 2-3.
Williams' triumphs were the most significant of his career and kept him undefeated in SKUSA this year. The 16-year-old has won the opening three rounds of the California ProKart Challenge.
Williams started on pole in both features. He won by 6.5 seconds over runner-up Fernando Cassillas in Sunday's 16-lap race, which had 26 starters, on the .75-mile track. Williams was runner-up on the track to Marco Eakins on Saturday, but Eakins was penalized for jumping the start and dropped to second place. Williams had pressured Eakins throughout the 16-lap feature.
"Carter really dominated on Sunday," team owner Phil Giebler said. "He was fast all weekend. He has really progressed as a driver this season and I am proud to see hard work pay off. There will be much more success in this kid's future."
Hays was second on Saturday, but motor issues slowed him on Sunday and he finished 12th Sunday.
"Nicky is learning every time out and he deserved better than the results he got on Sunday," Giebler said. "When everything comes together for him, watch out."
Tatikian was fourth Saturday, 2.1 seconds behind winner Nick Tucker in the 16-lap feature and was in contention for another podium Sunday before contact took him out at the halfway point.
"Vatche showed great pace all weekend and he was looking to grab a podium on Sunday," Giebler said. "He was overtaken for third by a kart whose motor was leaking radiator water. Vatche misjudged his competitor's deceleration and they collided. It was very unfortunate for both drivers."
PGR's Hannah Grisham of Glendora, Calif., was eighth in TaG Junior on Sunday and Matt England of Phoenix, Ariz., was ninth in TaG Senior on Sunday.
"There is lots of potential in Hannah," Giebler said. "She was involved in some incidents on track, but recovered very well and raced consistently in the top five throughout the weekend. It was Matt's debut with the team and he showed strong pace. He found trouble on Saturday, but looked good on Sunday. Matt moved up in the feature after qualifying 22nd out of 39 drivers to take ninth and posted the fifth fastest race lap. I am sure he will be progressing very quickly with us. I'm positive we can get him running up front soon."
PGR's Dallas Hollins of Fontana, Calif., finished 29th and on the lead lap Saturday.
Owned by the 2007 Indy 500 Rookie of the Year, Phil Giebler Racing is based in Anaheim, Calif., and competes nationally at the highest level of karting in the United States. Giebler is a resident of Huntington Beach, Calif. The team uses Fernando Alonso and Tony Karts and is a major dealer of OTK brands FA Kart, Tony Kart, Kosmic and Exprit.
Feature results for Phil Giebler Racing, Superkarts USA! Fikse Wheels Pro Tour SpringNationals May 2-3, Phoenix Kart Racing Association track, Glendale, Ariz.:
May 2–S2 Semi-Pro Stock Moto—1. Carter Williams, Clovis, Calif.; TaG Master—4. Vatche Tatikian, North Hollywood, Calif.; TaG Junior—2. Nicky Hays, Huntington Beach, Calif., 21. (DNF) Hannah Grisham, Glendora, Calif.; TaG Senior—23. Matt England, Phoenix, Ariz., 29. Dallas Hollins, Fontana, Calif.
May 3—S2—1. Williams; TaG Junior—8. Grisham, 12. Hays; TaG Senior—9. England, 33. (DNF) Hollins; TaG Master—13 (DNF) Tatikian.
For more information, go to www.philgieblerracing.com
Please follow and like us: