WKA Gold Cup Camden Entry Blank Now Available Online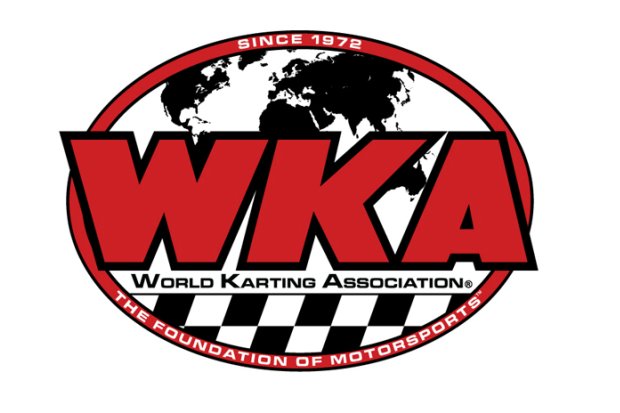 As competitors for the RLV Tuned Exhaust Products Gold Cup Series continue to prepare for the upcoming Kart City Performance Nationals June 5-7 at Carolina Motorsports Park in Kershaw, South Carolina, Race #3 for the series is on the horizon.
Just 1 month following the stop in the Palmetto state, competitors will be gearing up for the Michigan Kart Supply Nationals July 3-5 at G and J Kartway in Camden, Ohio. Entries are now being accepted for Tier 1 of the Camden event with a deadline for that first tier ending May 27.
The July 4th weekend classic will again feature 11 national classes both days, preceded by the Shootout races for the Sportsman Pro Gas and Junior Pro Gas classes on Friday, as well as the Senior Pro Gas Money race. Also up for grabs are the continued Contingencies in excess of $190,000 for many drivers in the national classes.
Those wishing to view the Camden entry blank may click here.
http://worldkarting.com/downloads/eb-2015/camden.gc.2015.pdf
Please follow and like us: