ROK CUP USA Announces Long Term Agreement with United States Pro Kart Series
Senior and Junior classes added to growing series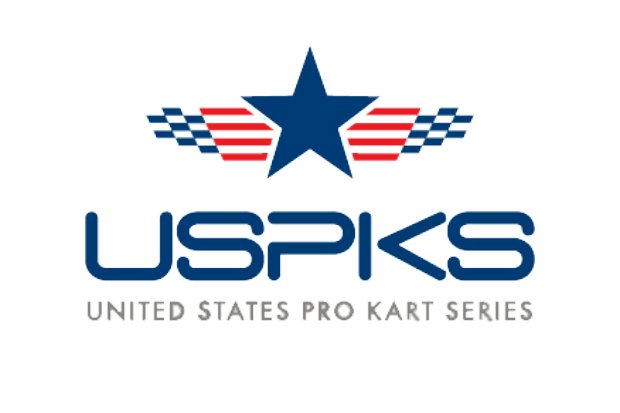 The ROK Cup USA and United States Pro Kart Series (USPKS) are announcing a long-term agreement. This new partnership offers all entrants of the ROK Junior and ROK Senior classes the opportunity to use ROK Vortex engines at the USPKS starting at the next round in June at the US Air Motorsports Raceway in Shawano, Wisconsin. Each part of this new venture is excited for this agreement and look forward to being able to provide a program that enhances the customer racing experience.
For the next three events for the 2015 USPKS racing schedule, the ROK Junior and ROK Senior classes will have the opportunity to compete using the ROK Vortex engine. Vortex engines are known for their consistency and quality, resulting in a competitive and safe racing atmosphere. The two categories will be contested separate from any of the original seven USPKS classes already competing, and they both will be featured on Friday and Saturday of each race weekend utilizing a unique format.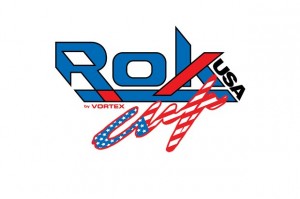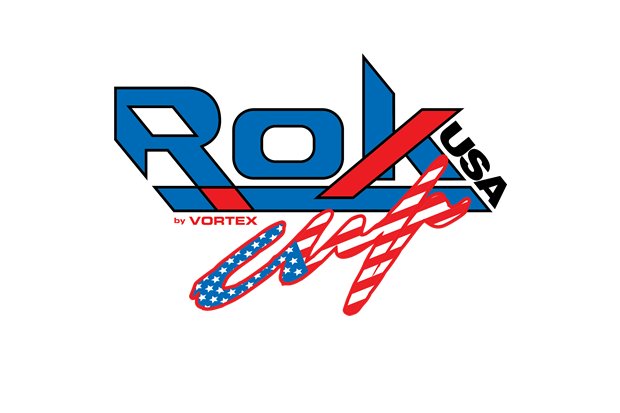 The all-included racing package, for only $ 4,900, is available for purchase from your local USPKS dealer, which includes a brand new Vortex engine (valued at $3,300), six sets of MG racing tires (valued at $1,320) and registration for the next three USPKS racing events (valued at $1,050). The total retail value for this unique all-inclusive package is $5,670 and offers each driver the chance to save over $770. Starting Thursday afternoon of each event, registered drivers will be also given the option to rent any Vortex engine from a Vortex dealer at $700 for the entire weekend.
Even more exciting is the opportunity for each driver to win cash and prizes. For each of the three events, the driver who earns the highest total in weekend combined points for each of the Junior ROK and Senior ROK categories, a cash prize of $1,000 will be awarded. Additionally the second place finishers will receive $500 and the third place finishers will be awarded $250 in cash. A total of $ 10,500 in cash will be paid out during the three weekends of competition
Drivers in the ROK Senior, ROK Junior and the already Mini ROK 60 Cadet category are competing to win a trip to Italy for the ROK Cup International  Finals. The overall champions each receive a trip that includes the use of a brand new 2015 Tony Kart, a new Vortex engine, kart stand, tent fees, race registration, one set of tires, racing fuel and oil, along with a four-night hotel stay for the driver.
The ROK program is an engine made by an exclusive karting manufacturer Vortex, understands the importance of close tolerances and equality between products. Vortex has spent huge amount of resources to ensure that all engines are made to perform as close as possible. Vortex also manufacturers most components in-house and whatever it does not produce, it owns the tooling. Therefore, their commitment to the drivers is that their engines will remain unchanged for the next 10 years, just like the Mini ROK has not changed in the past 10 years.
Fit for a champion, this is an opportunity that a driver does not want to miss out on. A sign of great things to come, stay tuned during the 2015 season and the excitement to follow each event.
For more information about ROK CUP USA, please visit www.ROKCupUSA.com or call 407-575-6435. Details regarding the United States Pro Kart Series and its upcoming event at the US Air Motorsports Raceway on June 19-21, visit www.uspks.com or contact Mark Coats at 217-652-6275.
Please follow and like us: