WKA National Road Racing Series Summit Point Entry Blank Now Available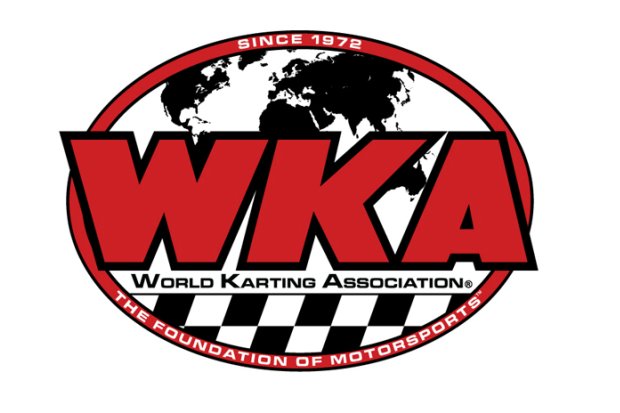 The third stop on the WKA VEGA /TS Racing National Road Racing Series is fast approaching. World Karting Association and Woodbridge Kart Club Officials are proud to announce the first of 3 national events with WKC, beginning with the June 13 and 14 Nationals at Summit Point Motorsports Park in West Virginia.
As mentioned prior, the June event at Summit Point will be a 2 day show, with no on track activity on Friday. Stop #2 on the national trail for WKC will be the July 24-26 event at Virginia International Raceway, with Summit Point returning to the schedule August 28-30.
While the June event will be limited to 2 days, the action on Saturday and Sunday will be packed with entries. Along with the national classes, WKC has added many Local Option Classes, including Vintage Limited, Classic Controlled, Open Sprint 1 and 2, Vintage USA, Junior CIK Lite and Heavy, and Vintage Enduro.
Additionally, the Cadet Kart Class will be featured in their own race, wrapping up 8 very busy races on Saturday, with another 6 races scheduled for Sunday.
Gates will be open Friday from 5pm-11pm. On Saturday, gates will open at 6am with practice beginning at 8:30am, and the first race set to roll off the line at 11am.
For Sunday, gates open at 7am, with practice slated again for 8:30am. Race #1 of 6 will go hot at 10:15am.
For more information on the Summit Point Nationals, click here.
http://worldkarting.com/downloads/eb-2015/eb.summit.rr.2015.pdf
Please follow and like us: