AKRA Names Vega Tire as the Title Sponsor of the Road Racing Series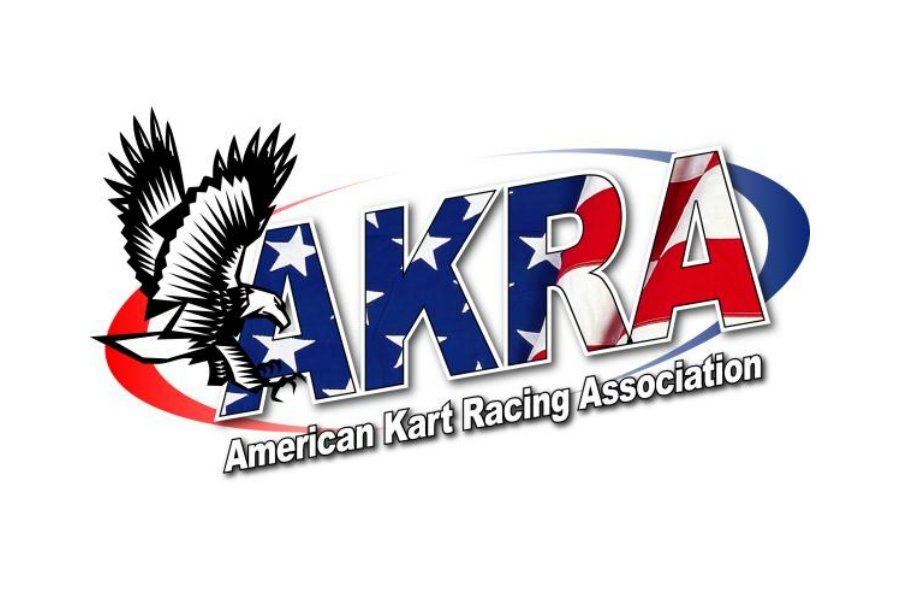 AKRA is pleased to announce Vega Tire as the 2015 Road Racing title sponsor.  Vega Tire, the leading kart tire manufacturer in the world, is pleased to join AKRA in support of road racers across the country.  Vega Tire will enhance the end of year awards as well as providing support at events during the racing season.
In addition to their support of the series, Vega Tires is increasing support for the racers at AKRA Road Racing events by adding contingency awards of over $20,000.
Starting with the May 15 – 17 event at Grattan Raceway and continuing for the entire 2015 season, Sunday race winners will be eligible to win two Vega tires just for winning their class.  Participants must win their Sunday class using four Vega tires to be eligible for the award.  Qualified winners will receive a certificate redeemable for their choice of two Vega 4.60 FH or XM 5" tires or two Vega 4.50 MCS or MBM 6" tires.
The AKRA Vega Tire Road Racing Series will visit four unique and exciting tracks this season.  The first stop is at Grattan Raceway in Belding, MI on May 15 -17.  The second stop will be at the famous Mid-Ohio Sports Car Course in Lexington, OH on June 19 – 21.  The third race will be a new venue for karters, the National Corvette Museum in Bowling Green, KY on August 15 – 16.  The final stop will be the road course at Michigan International Speedway in Brooklyn, MI on September 19 – 20.
Please follow and like us: