2015 F-Series Gearup Challenge presented by Sherwin Williams Preparing for Englishtown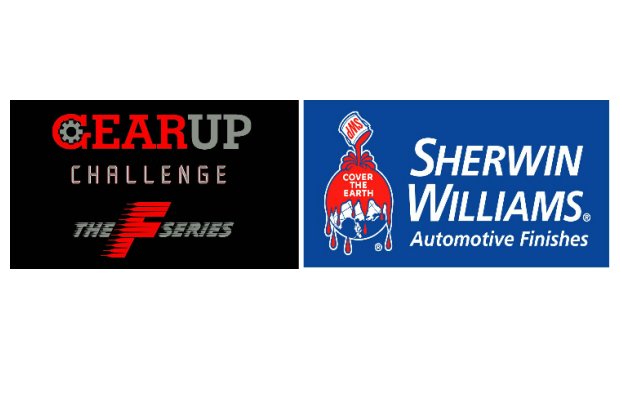 It is was confirmed the 2015 Gearup Challenge is off to a very competitive year with top talent showing big numbers for round one at GoPro Motorplex. On to round two at the famous Oldbridge Township Raceway Park for what will certainly be a very competitive race as the track has always lend itself to create a very exciting race! Pre Registration info is available at www.f1series.com. Make sure to check out all the details as financial discounts will expire seven days prior to the race weekend. The following information listed is to inform everyone of the details for the coming race weekend.
PARKING DETAILS
Sponsored Vendor and Big Rig Parking will be available from the times posted below, all other parking arrangements will be first come first serve. No Parking spot will be confirmed until Wednesday at 5PM. If teams and racers park trailers early please know they are not confirmed for event!!
Wednesday 5/20/2015 5PM to 8PM
Thursday 5/21/2015 11AM to 7PM
Friday 5/22/2015 9AM to 7PM
SCRUTINEERING FORM
For your convenience we have created a link for our Pre Tech Scrutineering Sheet on http://f1series.com/Payment_Options.html Please feel free to download the document and fill it out prior to the event. The completed document will have to be presented to our Tech Official prior to your first on track session. Pre Tech sheets and procedures will be available at the registration tent.
Thursday 5/21/2015 10AM to 5PM
Friday 5/22/2015 8AM to 5PM
Saturday 5/23/2015 7AM to 9AM
HOTEL & CAMPING 
Camping will be available at Oldbridge Township Raceway Park. No water or electric hook ups however the stay is include in the registration for the event. Please excuse us as we do not have a Hotel group race for this race. A list of Hotels are available at http://www.etownraceway.com/area_campgrounds_and_hotels.aspx
MG RAIN TIRES
MG Rain tires will be available for purchase until fourteen days prior to every race meeting otherwise quantity could be limited. Check out http://www.f1series.com/Shop_F-Series.html
BIRTH CERTIFICATE
Any competitors under the age of 18 years of age must have a birth certificate on file with the series management to be eligible for race entry. Please submit the document via email at info@f1series.com or at registration of any event.
Official Race day Schedule
We have negotiated an extra day of track use the on the 21st of May. The track will be available from 12AM to 7PM.
http://f1series.com/Raceday_Schedule_2.html
SPECIAL OFFERS
This offer will be Pro Rated!
Check out the special offer our vendor have created for you at http://f1series.com/News_31.html
Please follow and like us: