EKN Job Board: Franklin Motorsports – Technician/Mechanic/Shop Specialist and More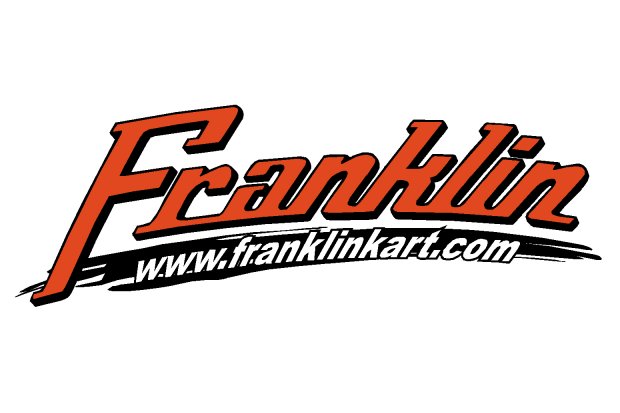 Franklin Motorsports is looking for qualified individuals to add to their New Berlin, WI store location and race programs.  Interested parties can send their resume and qualifications to jsieracki@franklinkart.com.  Positions may be flexible between full and part time work pending each individuals availability.
Technician/Mechanic/Shop Specialist

Assemble and maintain race kart packages
Organize and maintain shop and service department
General repairs and services of used race equipment
Race event tuning & mechanical duties in one on one situations – season commitment
General mechanical and some fabricating ability
2 cycle engine experience preferred
General knowledge of kart parts
Mechanical/tuning experience in race event situations
Machining/welding experience preferred

Shipping/Receiving/Sales

In-store phone and counter sales
Internet web sales & E-bay sales management
Ship outbound orders & receive incoming orders
Web store maintenance
General knowledge of karting products
E-bay listings and sales
Quickbooks experience preferred
Race Event Mechanic/Tuner

Mechanical and technical duties for 1 to 5 drivers per event
Must travel weekends
General service and repair of karts
Driver coaching
Must have experience working at karting events
Driver/client history required on resume
Franklin Motorsports is a leader in the karting industry with over 50 years of combined karting experience. With a large on-line product selection, select track support events, and a wide variety of shop services Franklin Motorsports is your complete karting source.
Please follow and like us: