Michiana Raceway Park Welcomes Rony Miron as Sales & Special Services Director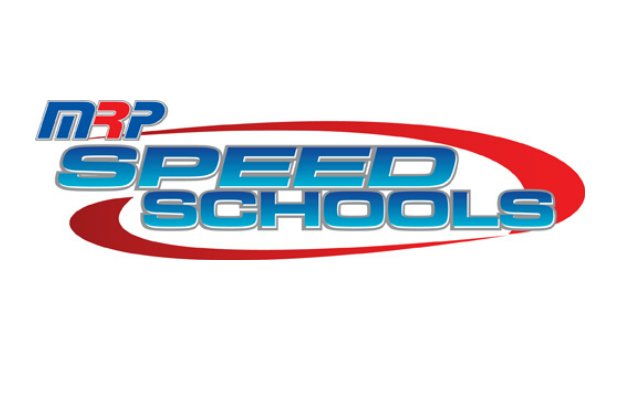 Michiana Raceway Park and their popular MRP Speed Schools programs are proud to announce that Rony Miron has been brought on in charge of Sales & Special Events for the popular kart racing facility. Miron, who is a returning staffer, began as a MRP Speed School student many years ago and most recently has been acting Track Manager of Palm Beach Karting.
"Rony brings great skills to our facility as an engineering graduate, who is also bilingual and fluent in Spanish," said track owner, Garry Lobaugh. "He has been a trained instructor in a variety of occupations and more importantly well known for his very popular "GO Kid" kart racing schools where he has trained over 80 young drivers on how to start racing."
Rony took his first ShifterKart school back in 2001and then took on the Michiana Raceway project as manager in 2004. He brings a warm and energetic personality to our team. He joins Jim Mastandrea, who will be hitting the road with the MRP Speed School traveling race team. This insures extra energy to help spread the work load during the very busy summer/fall season.  Event bookings are flowing in at a very fast rate with the warm temps and sunny days that lie ahead!
Located just 12-miles from South Bend, IN, Michiana Raceway Park has been offering their "MRP Speed School" programs for nearly 20-years and includes courses for Kid Kart racers, advanced students and mechanics courses in addition to the standard introductory courses. MRP Speed Schools also offer a data acquisition training program.
"Having instructors who live and breathe racing is an important part of how we teach," said Garry Lobaugh, President of MRP Motorsport. "There is a lot to this sport and we try to make it both informative and fun no matter what curriculum is chosen. We have instructors that will provide you with an experience that will stay with you for a lifetime."
MRP Speed Schools have classes for everyone, including the beginner, intermediate and advanced students. As students advance, additional MRP Speed School programs add more available programs, such as one-on-one training and lapping sessions and one of the best mechanics programs for karting, helping drivers or family members learn the chassis dynamics of the kart so they can assist themselves or their driver better. Michiana Raceway Park holds regular "test and tune" dates where instruction is available. Visit www.michianaracewaypark.com for details about available programs.
For more information MRP Motorsport or for MRP Speed School classes and availability, one-on-one coaching or mechanic schools call (574-288-4922) or via email at schools@mrpmotorsport.com.
Please follow and like us: