Florida Karting Championship Series New Karter Program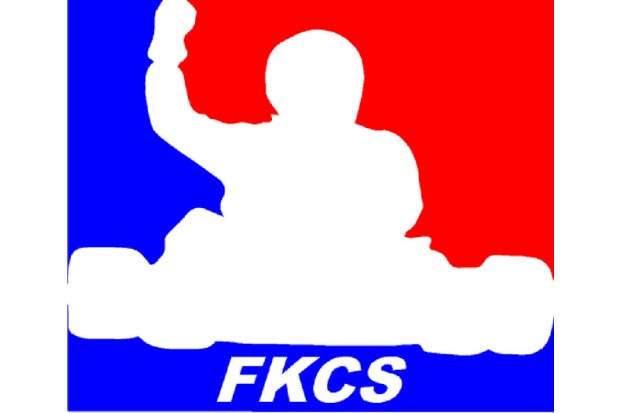 In an effort to help promote karting in the state of Florida, the Florida Karting Championship Series is joining the effort to bring new drivers into the sport. Beginning with their first race in Ocala, FL on April 25, FKCS will dedicate time in their schedule to allow potential new karters track time at a race event.
The program is designed to promote karting in several ways.
First, it allows potential karters the opportunity to experience a race weekend. The new karter will get to see firsthand the rhythm of the day from the drivers meeting, practice, qualifying and races.
Secondly, FKCS will dedicate three short sessions for the drivers to get on track experience without being subjected to the rigors of a competition practice session. The drivers will have the track to themselves and be able to experience karting at their own pace.
This program is designed for new, first time karters to take the next step beyond concession karting and ease into the world of competition karting. Only brand new karters will be allowed to participate and kart selection will be strictly regulated.
FKCS is proud to be part of this new program that will help introduce new people to karting and will increase participation and exposure to the sport.
For more information about the program contact; Michael Sachs
Please follow and like us: