Speedsportz Racing Park Begins Construction, Shares Plans for Park and Racing Academy
Full grand opening slated for spring of 2016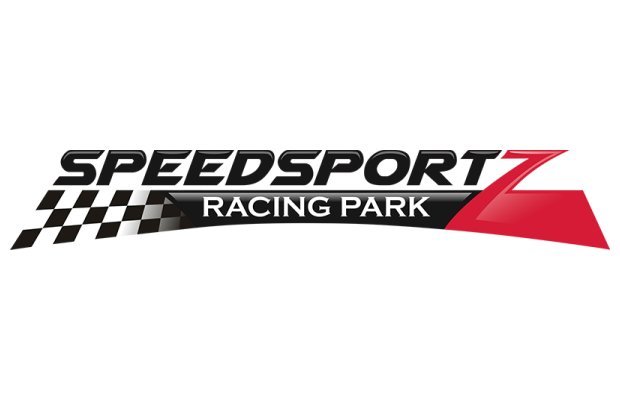 Speedsportz Racing Park began construction last week on its multi-million dollar facility located in the Grand Texas Sports & Entertainment District. Land clearing was started to meet the projected opening of the performance track in November and the rental kart track in December. The facility will be ready for a full grand opening in the spring of 2016.
Additionally, the Alan Rudolph Racing Academy (ARRA) located at Speedsportz Racing Park will begin offering driving courses in January. Co-owner, and renowned karting driver, Alan Rudolph, will begin instructional classes in January 2016 offering a variety of courses for children and adults. The school will utilize the most up-to-date, world-class karts available. Courses to be offered initially will include Introduction to Karting and Advanced Karting. Other classes will be added throughout the next year.
The facility itself has also been upgraded to include three large, second-floor outdoor terraces and a private lobby/lounge for group events in addition to premium kart garages that offer heating and air conditioning.
Rudolph added, "I'm extremely excited to see the tree clearing start. It's one thing to be moving the project forward behind the scenes and going back and forth with the engineers and architects, but to see things happening on the site is just amazing, I can't wait for more."
Those interested in more information can contact Alan Rudolph via e-mail to Alan@SpeedsportzTX.com. Visit www.speedsportztx.com this summer for the winter schedule and class offerings. Gift certificates will be available for holiday purchases.
Please follow and like us: