Live Streaming and Timing for Australian Kart Championship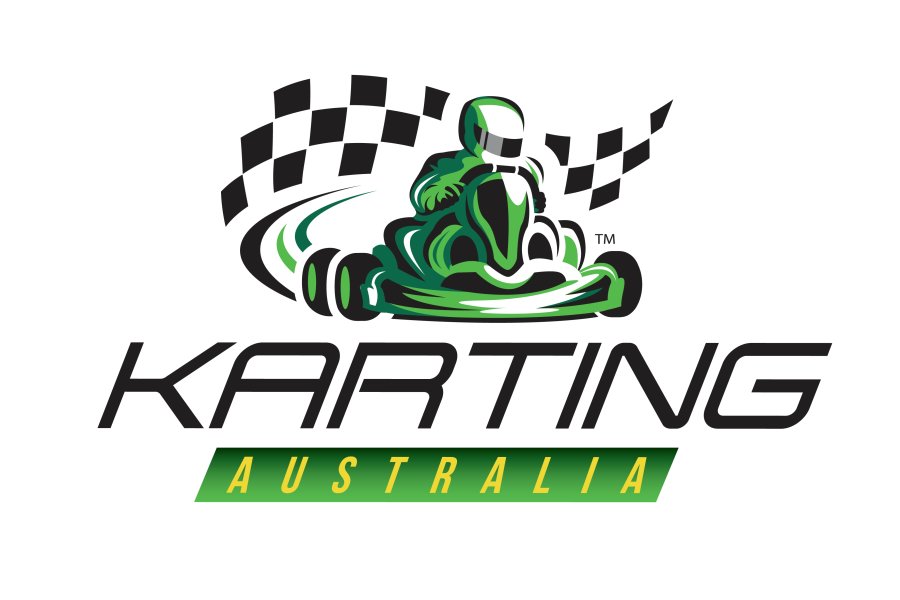 A new era of Australian Karting will begin this weekend with the opening round of the Australian Kart Championship presented by Jayco and Castrol EDGE being held in Melbourne.
More than 240 competitors will be lining up on the grid across the eight Championship classes and people all across the globe can follow the action through live video streaming and live timing.
Karting Australia has once again teamed with My Sport Live to stream Sunday's entire race program live across the Internet. There will also be a preview show on Saturday evening featuring a wrap of Saturday's action and the MG Tyres tyre changing competition.
"To be able showcase Australian karting to people all across the globe is great for our sport," said Australian Kart Championship Manager Lee Hanatschek.
"We're always looking at ways to improve the presentation of our sport and to partner with the team at My Sport Live for the 2015 Championship to present karting in a professional manner is another great example of this."
The vision will be embedded to the Karting Australia (karting.net.au) and My Sport Live (mysportlive.com.au) websites. It will also be made available on demand following the event.
The team at My Sport Live specialise in providing a huge range of Australian sports, free and live, to provide their viewers with a high quality viewing experience using the latest video technology.
My Sport Live has produced more than 100 event broadcasts across more than 30 sports around Australia, including the Australian Motocross Championship, the Arnold Classic Australia and various national Crossfit events.
In addition to the live streaming, there will also be live timing of all races across the weekend. This will be made available through Race-Monitor (www.race-monitor.com) with a Live Timing Application for mobile devices available through the App Store, Google Play or Windows Store.