High Rev Engineering – Opening Season CalSpeed Report and LAKC Preview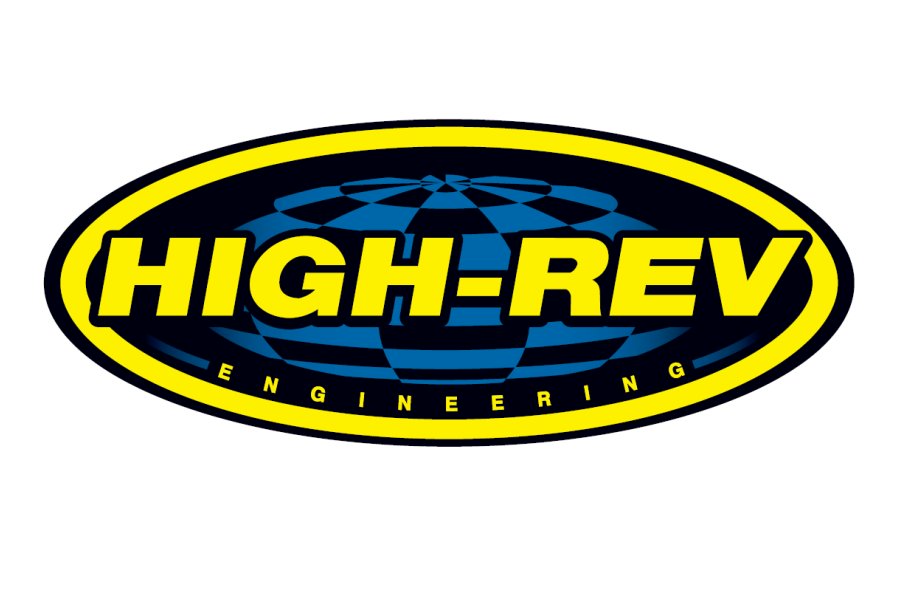 Last month saw anxious racers ready to begin the new season by attending the Seasons opener at Cal Speed Fontana. The Race was to be an LAKC event but turned out to be hosted by Cal Speed. The event was fantastic and was run in a very professional manor as you would expect from a Cal Speed Event. High Rev Powered Drivers were seriously prepared and had excellent results!
Comer 80 – In a Field of 25 plus drivers.  Jace Jones set the pace in practice and put his High Rev Powered K-80 Comer on pole. Jace finished 1st in the pre final with a dominating 3 second lead over second. In another excellent race Jace ran in the front the majority of the race but the rain started coming down and Jace finished 4th
Junior Two PRD In another field of 20+ drivers this classification is incredibly competitive. High Rev Powered Drivers Jake Drew, Jagger Jones and Ryan Mc Elwee showed what they were capable of doing by running strong and trading fastest lap time in practice. Jagger qualified on the pole but had to start in the back due to a technical infraction. Jake qualified 2nd and Ryan qualified 8th. Heat one had Jagger powering through the field to take 6th. Ryan finished 8th and Jake unfortunately had a mechanical issue and DNF'd.  In the Final it was Jagger and Jake setting fast times. Jagger finished 2nd, Jake drove an epic race through the field taking an impressive 5th and Ryan had a mechanical issue which forced him to sideline.
TAG Cadet Mini Swift Continuing with the momentum and success HRE had last year in Wining the LAKC & SKUSA and Pro Tour TAG Cadet Championships. HRE Powered Drivers were poised to get the job done once again. Ryan Sharteau qualified his HRE powered TAG Cadet off pole. Jace Jones qualified the 2nd row behind Ryan, Colin Queen had P7 and Adain Middleton qualified an excellent p12 in his first TAG cadet race.  In both heat races Ryan finished an impressive 1st place. Jace moved up to p2, both demonstrating they easily had the Power to have top finishes. Colin p9 and Adain moved up to 11th. In the final the rain started coming down and the ultimate finish saw Ryan in 2nd, Colin5th, Jace 6th and Adien 12th.
ROOKIE Senior PRD Christina Castro moved into the Senior ranks and was able Instantly able to compete. The Class is tough but Christina set her HRE PRD on the 3rd row qualifying 6th. She had an excellent heat race and ended up battling in the final to take an impressive 7th place finish in her first Senior event.
Junior One PRD Ryan Sharteau was absolutely untouchable with His HRE Powered PRD proving again that HRE has an excellent Handle on the all the PRD packages. Ryan continuously set fast times in practice and backed it up with Pole by almost 3ths. Ryan was the only driver to get in the 44second bracket all weekend. Ryan finished 2nd in the pre—final and never looked back in the final winning by over 5 seconds to the closest competitor.
At the end of the Race. Marc Zartarian commented "I am very pleased with the way our HRE Powered Drivers did this weekend! Considering the weather and associated rain. Our HRE Powered Drivers demonstrated that power is a key element and they had plenty to get the job done. In the dry it was clearly obvious we've done our off season homework!  Our engines were the delivering the power our clients deserve".
With the next race organized to be LAKC again.  HRE Drivers again anxiously await to compete in what looks like an excellent Spring So Cal. Weekend. The Above drivers are positioned well and confident they can compete at any level with their HRE prepared engines.
High Rev Engineering will be present at all of the LAKC events and the upcoming LAKC event this week-end supporting their clients. Anyone interested in having their engines prepared or would like to preview \ lease an HRE power Plant are encouraged to call and make arrangements with HRE.  Please contact Marc at 760.212.6052 or email marc@highrevengineering.com