Skip Barber Racing School to Award Shootout Seat to Eastern Canadian Karting Championship Competitor
Skip Barber Racing School, the official racing school of the ECKC, also to offer special pricing to ECKC karters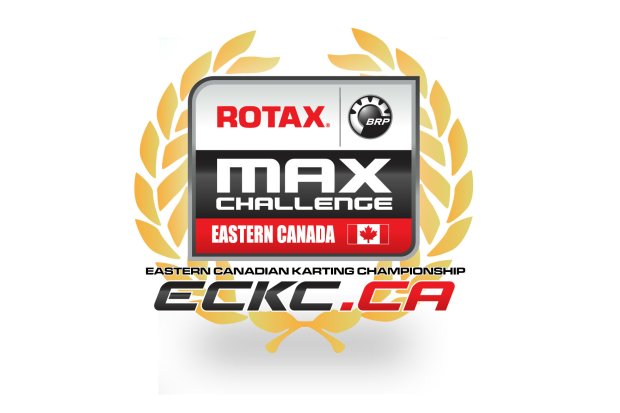 Skip Barber Racing School proudly announces a new partnership with the Eastern Canadian Karting Championship (ECKC) that will increase Skip Barber's reach in Canada to find the best racing talent and give them the opportunity to pursue their dreams. The renewed partnership accompanied with current relationship with the World Karting Association, will make the 19th Annual Skip Barber Racing School Karts to Cars Scholarship Shootout the most exciting it has been since it's inauguration.
Skip Barber Racing School will award a competitor, who will be chosen by the ECKC board, a seat in their 19th annual Skip Barber Racing School Karts to Cars (K2C) Scholarship Shootout.  The K2C will be held October 26-28, 2015 at NOLA Motorsports Park. The winner of the Shootout is awarded a fully funded ride in the 2016 Skip Barber Racing School series, which represents the first step in the Mazda Road to Indy ladder program.  Four other drivers at the Shootout will receive scholarship funds to compete in 2016 Skip Barber race series events.
The Shootout includes guidance and evaluation both on and off the track by a panel of motorsports experts.  The Shootout experience will also see attendees take part in seminars on a variety of pertinent topics including media training, driver development, sponsorship and physical fitness.
Skip Barber Racing School to provide ECKC the following prizes during its 2015 season:
FIRST PLACE PRIZE:  one 3-Day Racing School (value up to $5495.00) + guaranteed entry into the Karts to Cars Championship Shootout (a $3500 value)
SECOND PLACE: one 2-Day Advanced Racing School* (value up to $4615.00)
Additionally, Skip Barber Racing School will offer any ECKC competitor a 10% discount to attend a Three Day Racing School – a required course for competitors in the Karts to Cars Scholarship Shootout.  With facilities all across the US, a Skip Barber Racing School program is the most trusted first step for any karter wishing to advance their career in motorsports.  More information on Skip Barber Racing School can be found at www.skipbarber.com.
The Eastern Canadian Karting Championship is an ASN-sanctioned, four round, six race series with venues in both Ontario and Quebec.  The Eastern Canadian Karting Championship is a Rotax Max Challenge series and will award Rotax Max Challenge Grand Finals tickets to the Rotax Senior, Rotax Junior, Rotax DD2 and Rotax DD2 Masters class champions.   For more information on the Eastern Canadian Karting Championship, please visit www.eckc.ca