MAXSpeed Group Statement Regarding evo Engine Upgrade Kit Inventory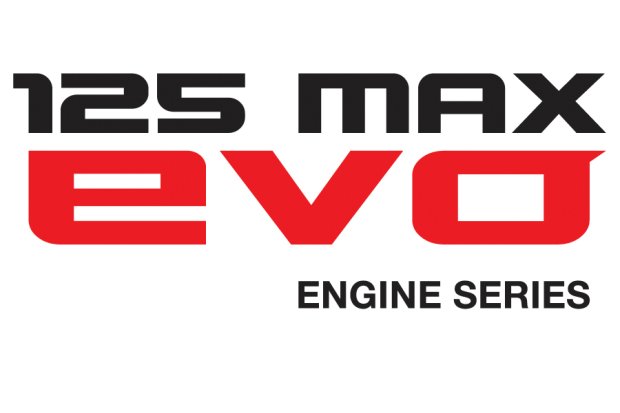 Since the launch of the Rotax 125 MAX evo engine program in November in Spain, MAXSpeed Group has been committed to the US market by investing heavily in the inventory of over 575 engines, but also in over 1,500 of the 125 MAX evo engine upgrade kits.
Back in Austria, they have been dealing with a very large demand that has been overwhelming to say the least. At this time, MAXSpeed Group is not able to meet the demand from the US market. We are very close to fulfilling the market's demand in the next couple of weeks and we have been in contact with Rotax-BRP on a daily basis to ensure that these parts will come in as soon as possible.
We have some Rotax MAX Challenge series beginning in April that will be affected by this back order situation, which will ultimately affect the way the point structure should normally run. I have personally spoken to the race promoters to suggest a point system that would make sense for them and their customers. Please be on the lookout for a press release from these race series for updated point structures.
On behalf of Rotax and the MAXSpeed Group, we sincerely apologize for this situation, however, we are confident that we will be able to resolve this situation in the next couple of weeks.