Expanded Australian Kart Championship Prize Pool Thanks to MG Tyres
SuperNats drive, tyres and Tyre Changing Competition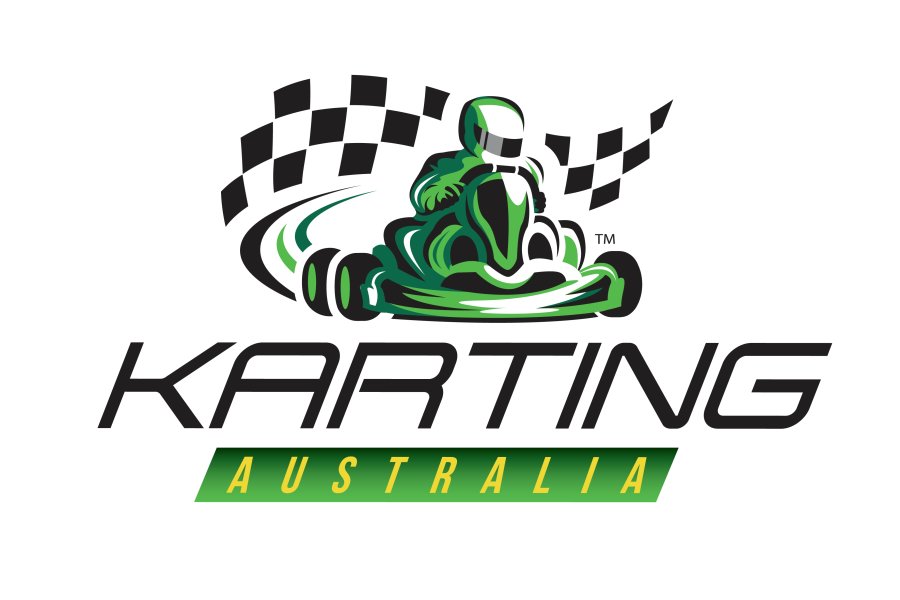 The prize pool for the 2015 Australian Kart Championship has been expanded even further with MG Tyres and DPE Kart Technology announcing in excess of $15,000 in prizes today.
As the official tyre partner of the Championship for the KZ2, KF2, KF3 and X30 classes MG Tyres will be providing teams and competitors with extra incentive across the five rounds of the Championship.
In addition to the Championship prizes announced recently, each of the podium finishers in the KZ2, KF3 and X30 classes will receive a set of MG tyres every round.
Courtesy of the support of MG Tyres, the KF2 Champion will now receive an 'Arrive and Drive' package to compete at the 2015 SKUSA SuperNationals.
Ensuring the spotlight is not just on the drivers in the Australian Kart Championship, each round of the Australian Kart Championship will feature an MG Tyres tyre changing competition.
The winners from the opening four rounds of the Championship will then go head-to-head at the final round in Geelong.  The overall Champion will receive $1,000 cash and the title of MG Tyres' Tyre Change Champion of 2015.
"We see this year as a very exciting year for Australian karting, one that will lift our sport to a new level," said DPE Kart Technology General Manager Bart Price.
"We believe that the opportunity for a driver in the KF2 class to win a drive at the SuperNationals and more than $10,000 in tyres across the other classes are fantastic prizes across the board.  These are a great compliment to the prize pool that Karting Australia has already announced.
"The tyre changing competition has been proven to be popular across the World at various events and we look forward to bringing this to Australia and crown the Champion of 2015."
There have been more than 230 entries received for the opening round of the Australian Kart Championship that will be hosted by the Go-Kart Club of Victoria on April 3-5.  This round also doubles as the opening event in the Victorian Championship for the AKC classes.
2015 AUSTRALIAN KART CHAMPIONSHIP SCHEDULE
Round One
April 3-5 – Port Melbourne, Victoria
Round Two
May 22-24 – South Australia
Round Three
July 3-5 – Ipswich, Queenland
Round Four
September 4-6 – Newcastle, New South Wales
Round Five
October 30-November 1 – Geelong, Victoria