Sanzaru Games Karting Championship First Race Set For March 29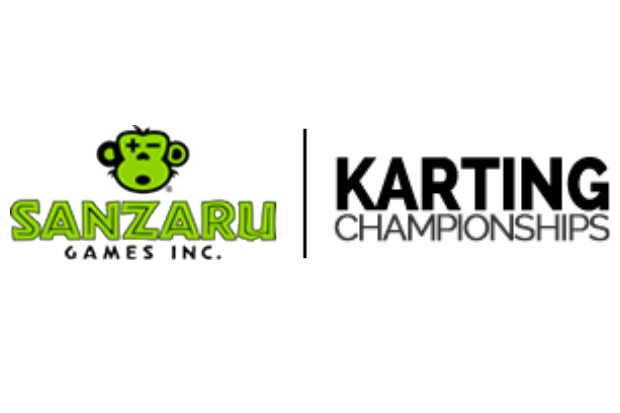 Senior Rotax Is The Go Pro Feature Race With $200 And A Hero4 Camera For The Winner – Hpd Crf 250 Class Debut Plus Hpd Bucks To Pro And Masters 125 Class Winners – All Rotax Class Winners To Take Home $100 Cash
The Sanzaru Games Karting Championship launches next weekend at the Simraceway International Karting Center on the fast National configuration. This year's Championship features larger cash awards, enhanced promotions, and much more! Kris Shaw's experienced eye as the Chief Steward will raise the level of professionalism, as he will be making the calls for all the "on track" action.
Ric Shaw will continue as Race Director and will now be able to focus on keeping the races running smoothly while overseeing all of the event's operations.
The exciting addition of support from HPD will see the debut of the Honda HPD CRF 250 engine. After significant track testing and selected race appearances last year, we are ready to introduce this amazing engine to the Sanzaru Games Karting Championship. The CRF 250 is available through Cameron Karting on a lease program supported by HPD with the cost to get started at only $2,500! Additionally, HPD is providing $2,000 worth of HPD "Bucks" each race weekend (details to be announced soon.)
GOPRO Feature race: The Rotax Senior class will be the featured race at this event, and a tough field all racing for a GoPro Hero4 camera and a $200 cash prize is sure to generate exciting racing! All of the other Rotax classes will also pay a cash award of $100 to the race winners. Additional awards and prizes from our Series sponsors for the other competitors will be up for grabs as well.
Contrary to rumors the 2014 Rotax spec engine will still be eligible for the Championship after the introduction of the EVO engine.
Be sure to follow us on Twitter (@NorCalRotax) for news and announcements as well as Facebook (facebook.com/NorCalRotax). Not on Twitter? Just check our home page for all the latest tweets. New for 2015, race results and points will now be available on the Schedule and Results page of our website.
Driver Notes:
Race Schedule:
Entry Form:
ROTAX Membership