National Road Race Series Returns to Roebling Road this Weekend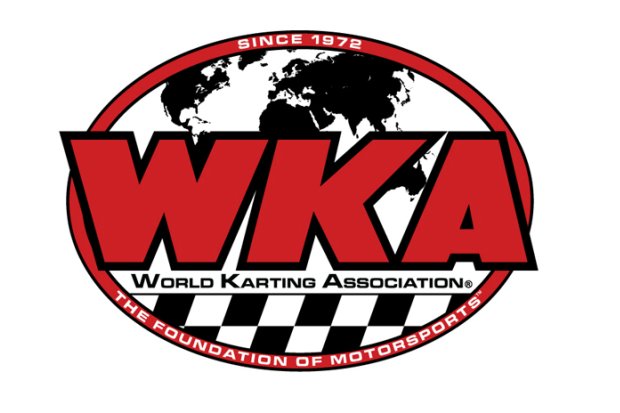 A long, brutal winter since Daytona KartWeek has finally come to an end for many competitors on the VEGA/TS Racing National Road Racing Series. And a brief hiatus from the national calendar for the Southern Kart Club has also been extinguished, as many competitors will be heading south for the second time this year, this time Savannah, Georgia for stop # 2 on the national tour at Roebling Road Raceway.
For many years, Roebling Road has served as a key date on the Road Race Series schedule, traditionally hosting an early season event, one that has a huge bearing on the national points following Daytona KartWeek. 8 groups each day will tackle the Savannah, Georgia Course. Along with the set national classes, SKC Officials have added several Local Option Classes including Rotax Mini Max/Cadet, Vintage 1 and 2, DD2#1 and 2, 250 Twin 1, and Open Sprint 1, Making for a full weekend of action!!!
Activities begin Thursday evening with competitor parking at 6pm. Friday will consist of a full day of practice beginning at 8am with 2 full days of national action starting Saturday and Sunday at 8am.
To view the Roebling Road Entry Blank, click here.
*UPDATED*Dual Brake Requirement lifted for 5 National Road Race Classes
As competitors prepare for this weekends 2nd national event of the year for the VEGA/TS Racing National Road Race Series driven by Mazda at Roebling Road Raceway in Savannah, Georgia, some change has occurred with regards to the brake package previously required for 5 of the national classes.
The dual brake requirement has been changed for the following classes, effective immediately. Competitors in TaG, TaG Heavy, and Stock Leopard Sprint are allowed to run a single brake package. Competitors in Pro Gas Animal and Animal Limited Modified may use a single system when using the Gold Cup Chassis.
The new rule requires a 7-inch minimum disc with a minimum 3/16 thickness.
This rule goes into effect starting this weekend at Roebling Road, and will remain in effect for the balance of the year.
Activities for the Roebling Road event begin Thursday March 19 with competitor parking at 6pm. A full day of practice is slated for Friday, beginning at 8am with 2 days of racing to follow Saturday and Sunday. Practice starts each day at 8am.