Championships for CRG in Challenge of Americas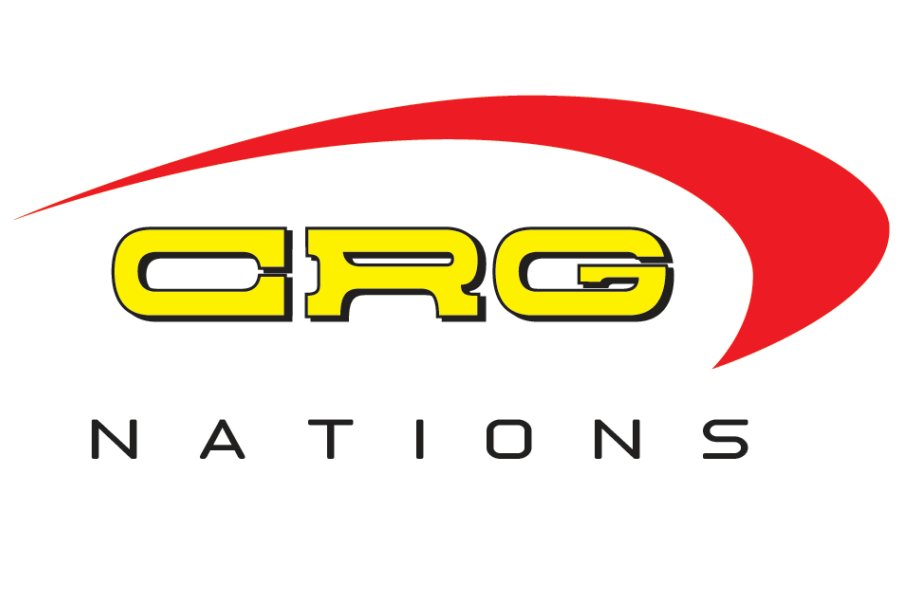 The 2015 Challenge of Americas in Sonoma, California provided excitement, podiums, wins, and championships for CRG.
The weekend started out with two CRG drivers in the hunt for championships with a Rotax Grand Nationals entry at stake and a ticket to the Rotax Grand Finals in Portugal.  Sebastien Alvarez, in his Mini Hero X2 1010 chassis, went on to win Saturday's pre-final in Mini Max. After a hard fought battle in the final, he placed fifth after a post-race penalty for avoidable contact. Sunday proved much better for Alvarez, as he qualified on pole and finished second in the main to clinch the championship and an entry into the Rotax Grand Nationals in South Carolina this summer.
Rotax Masters saw new comer Billy Cleavlin in his CRG KT2.  He entered his first ever Rotax race and showed other drivers that he is a real threat. In fact, after finishing fourth in Saturday's pre final, he was disqualified for a fuel infraction that forced his tuner to wrap his kart up like a Christmas present and store his fuel in the locked trailer to avoid further tampering by jealous competitors. Billy would come back to win Sunday's pre-final and finish on the podium in the main event.
The DD2 race came down to two drivers competing for the Rotax Grand Finals ticket in Portugal later this year.  Sabre' Cook in her CRG DD2 qualified second on Saturday and finished second by less than half second on her way to setting fast lap. Sunday saw similar results, including a thrilling battle that had the attention of the entire paddock as multiple passing took place lap after lap. The finish came down to a drag race to the line with Sabre' finishing second by .036 of a second and  seemingly losing out on her Grand Finals ticket. After the race, the officials deemed that the other competitor gained a position by contact, therefore Sabre's was promoted to the win.
CRG has proven that there are other chassis out there that can and will win in Rotax races. With a total of six podiums and two championships, CRG chassis are coming on strong and will continue their success  with future victories and championships.
About CRG Nations
CRG Nations was born out of necessity to improve the distribution and marketing of the CRG brand in North America. With its solid base of personnel, which combine to over 60 years of racing experience, CRG Nation's goals are well set to grow the brand awareness of CRG and grow the sport of karting as a whole. CRG Nations leverages its knowledge (gained of the past 11 years of running the ultra-successful K1 Speed indoor centers) to bring structure and consistency to the CRG dealers in North America. CRG Nations works closely with its national race team, CRG USA, to compete and win with the CRG brand at the track and to support the CRG dealers and racers that attend. To find out how to become a CRG driver or CRG dealer, please contact sales@crgnations.com or call +1 (760) 690-7178.