P1 Engines Sweeps TaG Senior and TaG Cadet at SKUSA ProKart Challenge Opener
California-based engine company starts 2015 strong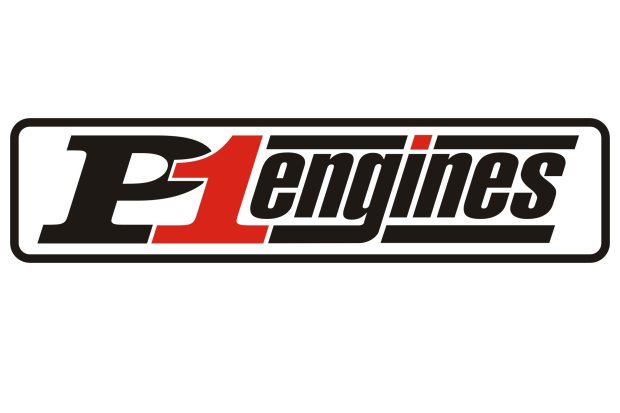 It was another great run for P1 Engines in the newest installment of the SuperKarts! USA (SKUSA) ProKart Challenge program two weeks ago. The weather is heating up on the west coast, and so is the talent in this series, and with such an array of this present in both the TaG Senior and TaG Cadet groups, the various drivers sporting the power of P1 pulled ahead to some rave-worthy finishes.
In TaG Senior Christian Brooks could not do any wrong and swept the day, not taking no for an answer, finishing on top. Austin Elliot was the only driver who came close, and while holding a candle to the challenge, came out in second. Fellow P1 driver David Vasquez had somewhat of a rough start to his weekend, just outside of the top-five; however after some tweaking and work made his way through the pack to finish third. As if a top-three finish for the engine developer wasn't enough, Phillipe Denes qualified second and was in serious contention throughout the heats to challenge his peers. However, no one is immune do a bad start from time to time, and in this case, his sent him back to sixth position.
Not letting the weekend slip away, Denes came back, trailing behind the fellow P1 drivers to finish in a respectable fourth place. Continuing with the TaG Senior crowd, Matthew England and Justice Lepe also had consistent runs, finishing in the top-ten.
TaG Cadet: fewer in number but not talent, brought Oliver Calvo and his P1 Engine to the top of the field throughout the weekend, and to no surprise he took P1. Jace Gessel ran in the top-ten consistently throughout the SKUSA weekend, but harnessed his nerves into speed and made what could only be called a great pass to take home third place. Dominic Gorden also drove impressively, finishing the weekend out in fifth.
TaG Junior rounded out the weekend for P1 engines, with Colby Dubato having an event full of ups and downs, running in the front in heat two; however contact then took him off the track, leading him to garner a DNF. He used his will to come back in the main to finish fourth. Anthony Sawyer, Jonathan Shone, and Dante Yu also had great runs, but finally managed to finish within the top-ten.
Overall it was an impressive weekend for the manufacturer, and P1 Engines can't wait to see what else their drivers have in store for 2015!
For more information on P1 Engines or to book one of their national level engines for testing or event weekend use, please visit them online atwww.P1Engines.com or contact P1 owner Jesus Vasquez at 909.948.2718 or via e-mail at Champions@P1Engines.com. Also, to follow up-to-date results and information on P1 Engines, become a fan of the "P1 Engines Fan Page" on Facebook.