High Rev Engineering – Superkarts! USA California ProKart Challenge Round One and Two Report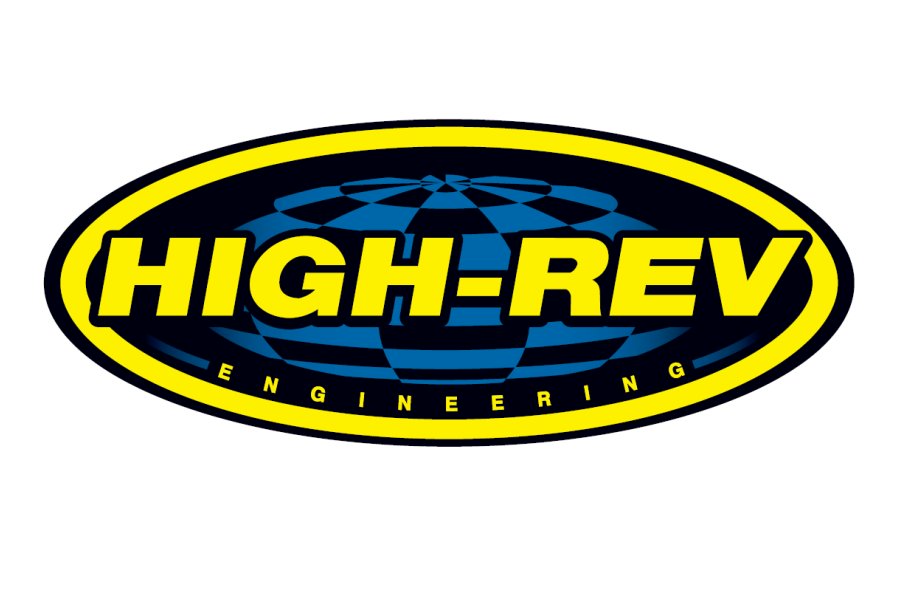 High Rev Engineering powered drivers capped off the 2014 season with consistent results for the entire year, yielding both SKUSA Pro Kart Championships and PRO TOUR Championship studded with multiple wins and top finishes.
High Rev POWERED Drivers competed in the first two rounds of the 2015 SKUSA PKC with the 1st Round at  Button Willow and Round Two a Willow Springs Race ways. High Rev Powered Drivers proved once again that their previous Years Championship Winning results and leading point's standings were no coincidence.
TAG Senior Button Willow – Sonny Cervelli topped the charts all weekend in practice with his newly built IAME X30 package.  Sonny Qualified Pole.  Finished 4th in heat one. Sonny was First in heat Two and WON the Final never looking back while setting fast times in the process.
TAG SENIOR – WILLOW – Jess Peterson was very fast throughout practice trading fast times with his competitors driving his HRE Prepared IAME X-30. Jess qualified P-7 in a highly contested Senior class. Finished in the top five in one of two Heats and had to start the final back in 13th. Jess passed several competitors in the final while setting great lap times but ran out of laps finishing an excellent 7th
TAG JUNIOR – Button Willow – Jake Drew, Trey Brown, and Jagger Jones all had excellent practice times.  Jake qualified 4th Trey qualified 8th and Jagger 10Th.  Heat one ended up to be an HRE 1, 2, 3 finish with Jake finishing 1st, Trey 2nd and Jagger 3rd. In the Final the rain was pouring and Trey finished 2nd, Jagger 11th and Jake had ignition problems in the wet and DNS.
TAG JUNIOR – Button Willow – Trey Brown Set fast time almost all practice rounds. Trey put his HRE MY09 Leopard on the pole becoming the only driver getting into the 44's all weekend. Jagger was 7th and Jake qualified 11th. Racing was tight throughout the heats. Trey was put off in heat two and started in the back for the final. He ended up driving through the field consistently setting fast time and ended up 2nd. Jake finished 5th and Jagger finished 10th.
TAG CADET – Button Willow.  After a dominating  2014 season last year winning all of the Cadet Championships. HRE has been developing and determined to be on top again this year with the Phenomenal New IAME Mini Swift Engine Package. With this mind set Several HRE Prepared engines were present throughout the field.
Ryan Sharteau Captured the Pole with an incredible lap time. Jace Jones 3rd, Frankie Mossman 7th, Colin Queen `10th, Cole Keith Cotham 14th George Diakoumopoulis 15th Alexander Diakomopoulis16th Adain Hawkins20th and Casey Gillis 27th. The rain starting to come down heavily made the racing quite challenging. In the final on a very wet track the finishing order ended up being Ryan Sharteau 3rd, Colin Queen 5th Cole Keith Cotham12, Kasey Gillis 23rd George D. 26th Alexander D. 27th Jace Jones DNF Frankie Mossman DNF and Adien Hawkins DNF due to the rain. Tough race conditions but awesome racing.
TAG Cadet – Willow.  Shea Weston and Jace Jones traded fast times in practice. Qualifying had Shea 3rd, Jace 7th Colin Queen 8th and Ethan Ho 17th. The heats were tough sending Shea, Jace, and Colin Queen off the track. They had to start from the back in the final. The final was another really brutal race with lots of action. When the dust settled, Colin Queen was 6th   setting 3rd fast time in route.  Jace9th Shea Weston11th and Ethan Ho finishing 17th.
TAG CADET ROOKIE – WILLOW George Diakoumopoulis set 4th for qualifying, Kasey Gillis8th Alexander Diakoumopoulis 9th and Frankie Mossman11th.  In the final George and Alex were 1 and 2 for most of the race.  At the finish George won the final, Alexander 4th Casey 6th and Frankie finished 16th.
TAG MASTERS – BUTTON WILLOW  Peter (PP) Mastro took his HRE prepared X-30
and qualified 3rd the rain fell heavily through the next heats. PP had to start the final from near the rear of the pack and powered his way back up to an excellent 6th place position in the final
TAG MASTERS – WILLOW – PP ran good in practice.  He qualified 3rd for the opening heat. The heats were difficult battles with some off track excursions. However, in the Final PP did excellent job powering through the field and finished a respectful 8th place.
At the closure of the weekend at Willow. Marc Zartarian of HRE stated, "We always enjoy the SKUSA events, they are the highest in competition"! We have been diligent and relentless in the off season to continue the momentum where we left off last year. We've developed continuously and it showed in no only the Cadet, but also Senior and Junior TAG classifications where we had dominating Power in Mini Swift, X30 and JR TAG with our MY 09 power plants.  Our Goal is demonstrate and position HIGH REV to be the Western States Destination shop for NATIONAL LEVEL TAG POWER PLANTS – from Cadet to Masters.  We came to these events expecting to be challenged! Our High Rev Powered drivers once again showed what they are made of and what our Power Plants delivered all weekend.
We are committed to our customer support! HRE is present at all LAKC, PKC, and SKUSA Pro tour events. Our next stop will be LAKC.
For more information regarding High Rev Engines. Check out: www.highrevengineering.com National level engine sales, preparation or leasing of their Race Dept. engines is available. Call Marc Zartarian at 760.212.6052 or email at marc@highrevengineering.com  Also information on upcoming events and results are available.