Briggs & Stratton Pill Pull Comes to KPX Karting Championship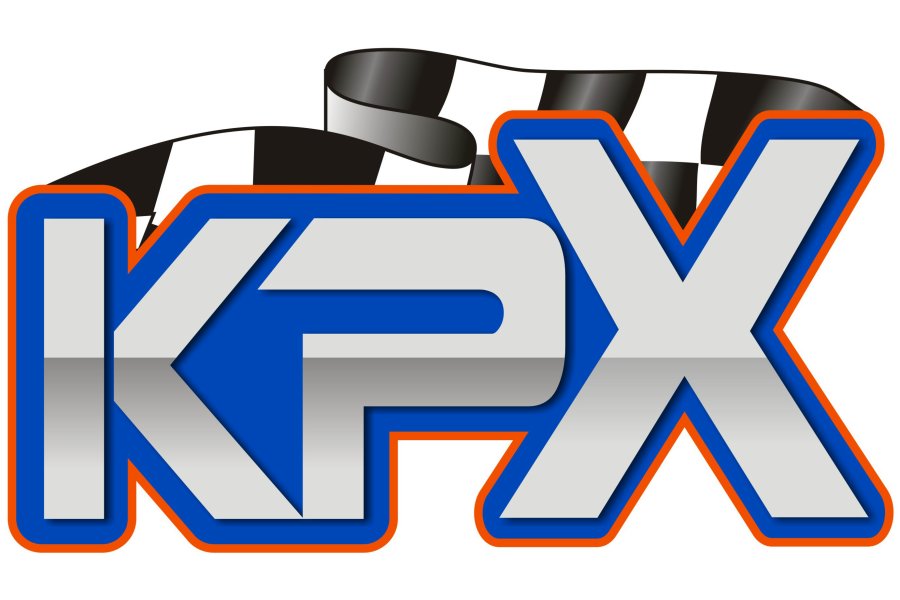 As the 2015 KPX Karting Championship season approaches, we have landed a huge partnership with Briggs & Stratton!
Briggs & Stratton has offered to sponsor the KPX Championship series with $800 per race by implementing the "Briggs & Stratton Pill Pull" program. What does this mean exactly?
*2 Briggs classes will be randomly chosen at the drivers meeting the morning of each race to be recipients of the Briggs & Stratton Pill Pull. At the conclusion of the main, a pill will be drawn that will be based on a finishing position plus the 3 after. Each of those 4 consecutive positions will win $100 cash.
*For example: If there are 17 racers and number 16 is pulled, then 16th, 17th, 1st, and 2nd place would all receive $100.
Briggs motor packages keep gaining momentum by being competitive and affordable, all while helping to grow the sport. Dave Klaus, Director-Briggs & Stratton Racing, and myself have had many conversations about this concept, focusing on keeping the FUN in racing. "I like this system because it doesn't promote taking someone out for the cash. Everyone has equal odds and someone that has a bad day could go home feeling a lot better," emphasizes Klaus. We want to put the FUN back into racing!
The growth of this series has been largely due to all of the support that Briggs & Stratton has provided, as well as the racers planning to participate. And in that… We say THANK YOU!