Sims's Death Loss to Karting Community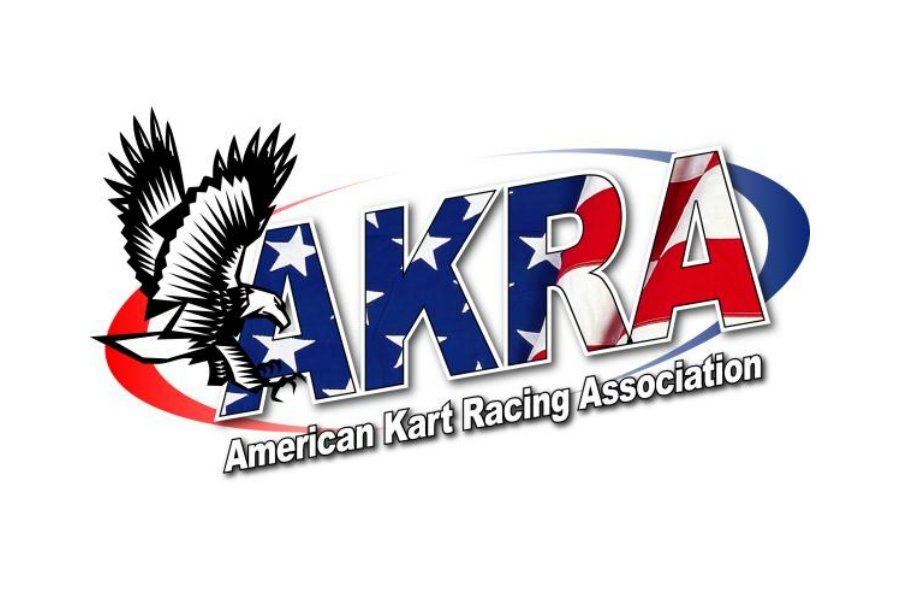 Karting legend Jimmy Sims past away Wednesday March 4th  at the Malcom Randall VA  Medical Center in Gainesville, GA.  Sims was more than a karting competitor; he was an innovator, promoter, sponsor and a great friend to all who knew him. As a racer he was a formative foe, as an innovator he introduced the 'clone' engine to the sport for which he will be most remembered by kart racers around the country. As a promoter Sims and his wife of 46-years, Judy, founded the Florida Karting Association leading that successful organization for more than 20-years.
Sims, 72, began kart racing in the mid 1970's competing at north Florida and Southern Georgia tracks near his home moving on to regional and national competition. After retiring from active racing Sims turned his attention to the technical aspects of karting. But his claim to fame was his introduction of the 'Clone Engine' to the sport through their business 'The Box Stock Project.'
Sims nephew, Jarred Collins, said, "My fondest memories of uncle Jimmy are the many road trips to do tech seminars spending time with him and going to trade shows.  He was more of a father to me than an uncle after my father passed.  He was my best friend, we went everywhere together."
Long time friend, co-promoter and business associate American Kart Racing Association President/CEO Bill McCutcheon noted in a threat on 4-cycle.com, "He helped pioneer so many good things for Karting over the years, but his proudest moment was starting The Box Stock Project and helping return affordable racing back to Karting. Jimmy will be truley missed but I will assure you he will never be forgotten, his memory will live on each time a Box Stock motor fires up on the grid."
Sims was born, December 6, 1942 in Ocilla, GA son of the late James Edgar and Myrtle Elizabeth Haman Sims. He graduated Irwin County High School in 1961 where he played football.  After graduation he enlisted  in the US Navy where he served his country honorably.  Sims was a lifetime National Rifle Association member.
In addition to his wife Judy, Sims is survived by: a sister, Angela Collins of Jennings, FL along with many nieces, nephews and many great nieces and nephews.
Judy and Jarred will keep his dream and ambitions alive by continuing to operate The Box Stock Project for many years to come.
Graveside services were held Saturday, March 7, 2015 at Ocilla Cemetery Rev. Joe Sims officiated with the  family  receiving friends at Paulk Funeral Home in Ocilla, GA.
The family requests those desiring to send memorials may send them to the American Cancer Society or Veterans Administration.