SGKC Announces New CRF 250 Class For 2015
HPD Introduces "HPD Bucks" for CRF250 and CR125 Classes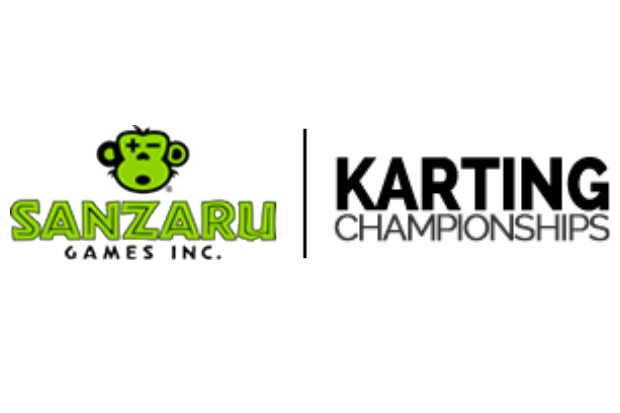 Sanzaru Games Karting Championships (SGKC) is excited to announce the addition of the Honda CRF™250 engine to the series. The engine and installation kit which was developed by Honda Performance Development (HPD) will run in its own Championship class, to be called the "HPD CRF250 class".
The engine will be offered to SGKC competitors for an amazingly affordable introductory lease plan. Competitors can lease the engine and installation kit for $2500 for the race season. You will have the option to buy it out at the end of the year for $2500 or return the engine for a nominal rebuild fee of $1000. The engine is also available for purchase from HPD or Cameron karting. HPD is offering "HPD Bucks" to both the CRF250 class and CR™125 class. These awards can be applied to HPD parts or to the CRF250 year-end expense. The per race awards are CR125 class championship contingency ($300 – 1st, $200 – 2nd, $100 – 3rd) and the CRF250 class championship contingency ($500 – 1st, $300 – 2nd, $200 – 3rd)
About the CRF250: The CRF250 is a fuel injected 4 stroke engine with single overhead cam, Honda PGM-Fi™ engine management, Digital CDI, Titanium valves and a 5-speed Gearbox. The installation kit comes complete with engine mount, exhaust system, primary gear and shift arm. All engines in the Sanzaru Karting Championship Series will be sealed and must run as delivered by HPD.
For detail of this program contact Steve@cameronkarting.com or call Cameron Karting at 707 938 9986.