Phil Giebler Racing's Williams, Tatikian, Hays Win Features in SKUSA ProKart Challenge at Willow Springs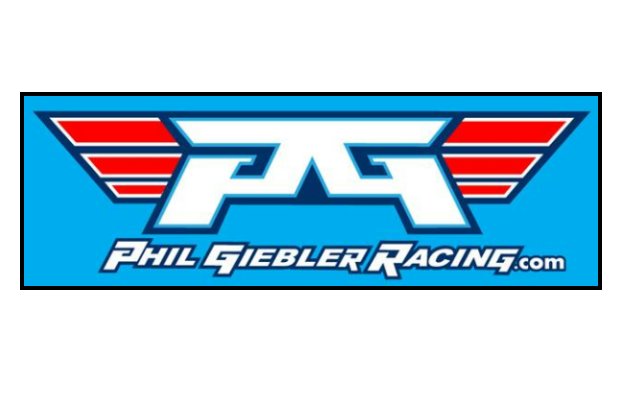 Phil Giebler Racing's Carter Williams, Vatche Tatikian and Nicky Hays drove to feature victories in the SuperKarts! USA California ProKart Challenge event on the .6-mile kart track at Willow Springs International Raceway in Lancaster, Calif. on March 7.
Williams' victory in S2 Semi-Pro Stock Moto was his second of the season in the PKC. Running with S1 Pro Stock Moto, the 16-year-old from Clovis, Calif., finished third overall. He started fifth in the combined field and moved up to third overall and took the S2 lead on the sixth lap and held it to the checkered flag in the 16-lap race.
"Carter is really liking the new 2015 FA shifter kart," Giebler said.
It was Tatikian's first victory in TaG Master. The driver from North Hollywood, Calif., passed Kevin Manning for the lead on the ninth of 16 laps and didn't relinquish it.
"I'm so happy to see him get his first victory in a main event," Giebler said. "He has worked hard and has been so close to winning before and it finally all came together."
Hayes of Huntington Beach won both of his heats, started on pole and led all 15 laps in TaG Junior.
"Nicky drove a fantastic race from start to finish," Giebler said. "He took the lead and never looked back."
John Nielsen of Los Angeles finished seventh in TaG Master in his first SuperKarts! USA event.
"He showed very good pace," Giebler said.
Gino Alfonso-Macauley of Northridge, Calif., finished 17th, Jake Nielsen of Los Angeles was 23rd and Dallas Hollins of Fontana, Calif., wa 24th in TaG Senior.
"Gino looked strong in practice, but was involved in an on track incident in a heat and it put him at the back of the grid," Giebler said. "Jake was, like his father John, competiting in SKUSA for the first time and adapted well to the high level of competition. He fell out near the end from an accident. Dallas hadn't driven in four months and drove very well to qualify in 12th position and ran close to the leaders' pace in the feature before an accident took her out."
Aden Dodge of Canyon Lake, Calif., finished 18th in TaG Cadet.
Owned by the 2007 Indy 500 Rookie of the Year, Phil Giebler Racing is based in Anaheim, Calif., and competes nationally at the highest level of karting in the United States. Giebler is a resident of Huntington Beach, Calif. The team uses Fernando Alonso and Tony Karts and is a major dealer of OTK brands FA Kart, Tony Kart, Kosmic and Exprit.
For more information, go to www.philgieblerracing.com.