WKA Tech Manual Correction on Mini Rok Carburetor And LO206 Clutch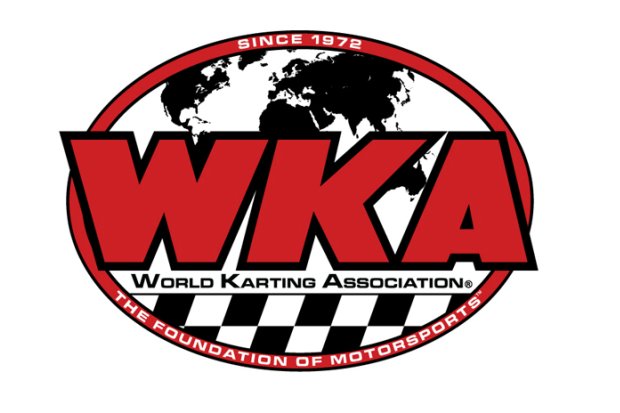 As the WKA Membership has begun to receive their 2015 Tech Manuals in the mail, officials are busily scouring through the rulebook, trying to eliminate any discrepancies.
With regards to the Mini ROK 60CC Motor, listed on page 117, under rule 624.4, Carburetor, please make a note on the first line item. Where it reads Venturi: 18mm ( 7068″) Maximum, please change to the following:
Venturi: 18MM (.7086″) MAXIMUM
Additionally, there is a correction on the clutch for the LO206 engine. On page 144, Rule 708.24 where the dimensions read 3 shoe, 3 spring max, please correct to:
9 spring, 6 shoe max.
These are the correct dimensions, and not what is currently listed. Please make sure you make the proper updates to these rules. Thank you.
http://worldkarting.com/index.php/news/121-most-recent-pit-boards/1021-03-11-2015-tech-manual-correction-on-mini-rok-carburetor-and-lo206-clutch