SKUSA Bulletin: 2015 SpringNationals Pre-Entry Registration Opening
Online registration opens for first SKUSA Pro Tour round on Sunday, March 15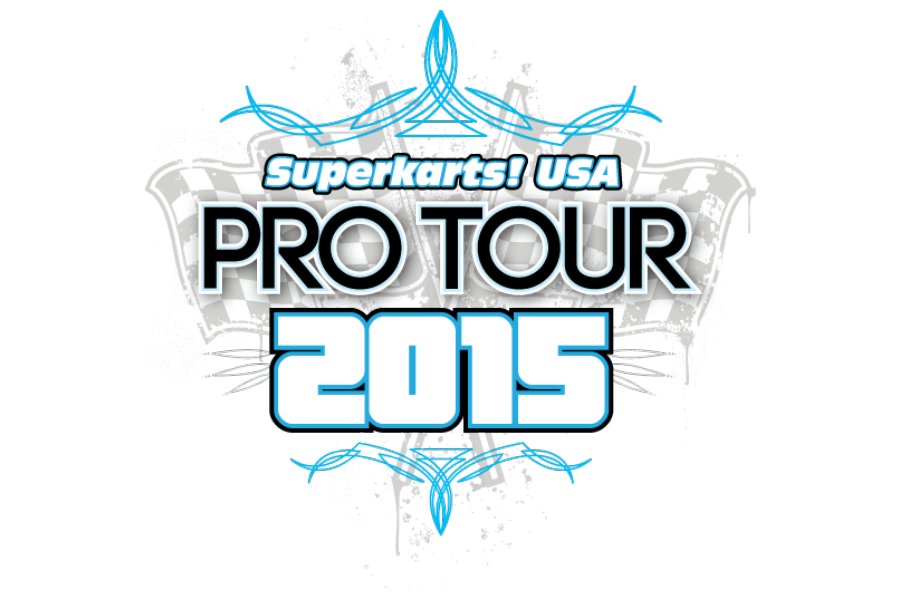 If the packed paddocks at the opening two rounds of the Superkarts! USA California ProKart Challenge are any indication, this year's SKUSA Pro Tour will once again be highlighted by record-setting entry numbers and an even higher quality of competition.  The first two PKC races in SoCal topped the 150-driver mark, and the recently announced prize package of over $150,000 is the biggest ever offered by SKUSA. The opening round of the Pro Tour – the sixth annual SpringNationals – is set for May 1-3 at the Phoenix Kart Racing Association facility in Glendale, AZ.  Registration for this event will open 7:00 pm PDT (10:00 pm EDT) on Sunday, March 15.  Drivers planning to attend this exciting event can register via the www.skusastore.com website at that time.
All details – from Online Registration to Host Hotel info to Pit Spot Reservations – will be updated on the Pro Tour section of the website by this Sunday night, March 15, at 7:00 pm Pacific Daylight Time.
Don't miss the chance to be part of this year's Pro Tour, beginning with the SpringNationals. All classes will be capped at 40 entries, and some categories will surely sell out prior to the entry deadline of April 26.
For more info on anything related to Superkarts! USA, please visit the website – www.superkartsusa.com – or call the SKUSA head office at 951-491-0808.