RIP Rosie Howell: Karting Loses a Great Ambassador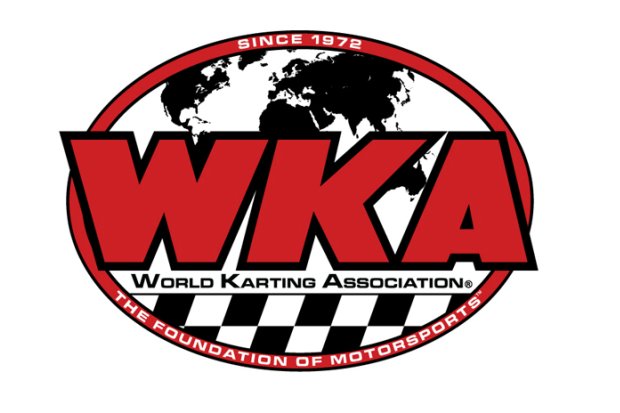 By Randy Kugler
On March 11 Rosie Howell passed away.  Rosie was a great ambassador to the sport and will certainly go down as a karting legend.  Rosie began his karting career as a competitor.  Racing avidly in the Road Racing Series he amassed many friendships along the way.  Rosie and his wife Martha took their family and traveled across the country to compete.
In the 1980s Rosie became directly involved in the operations of the WKA.  Along with serving on the Board he evolved into being a Race Director for the Road Racing Series.  He was well respected amongst the karters.  Known to be fair he didn't hesitate to make the tough decisions when necessary.
Rosie began to work closely with WKA President George Kugler.  He was appointed Assistant to the President and began traveling to all the WKA series as an Ambassador to the organization.  He used to write a column for the WKA magazine called "Rosie's Ramblings".  It was a traveling diary of all the events, tracks, and people he met along the way covering the WKA circuit.
Working alongside Rosie on many occasions, I can tell you he was as genuine and passionate about WKA and it's karters as anyone I have ever met.  He lived and breathed karting.
There have been few like Rosie.  His energy and dedication leave a vivid memory on how the karting "experience" is meant to be.
Godspeed Rosie……you will be sorely missed but never forgotten.