Red Line Oil Karting Championship Ruling on EVO Engine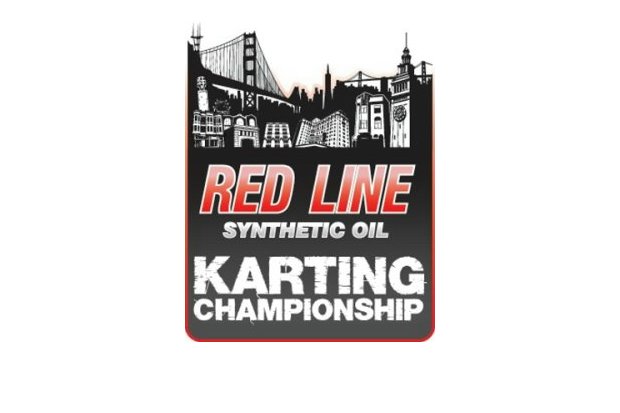 The official National rollout date for the new Rotax EVO engine and EVO upgraded engines is March 30, one day after Red Line's Race #1 of March 29. The Red Line Series will hold to this roll out date for Race #1, but will allow new EVO engines and older engines with the upgrade EVO kits installed to run in Race #1 but these engines will not be eligible championships points. EVO generation engines will be eligible for race finish awards and get a Rotax credit for running the race.
The only karts that will be eligible for championship points will be those with engines that meet the engine specs at the end of the 2014 season. The only spec change that will be allowed is the new squish spec for the Mini Max class, the Mini Max will be allowed to use the 2.40mm min squish gap. This change was allowed in both the Florida Winter Tour and the Challenge of the Americas series.
For any questions, please contact Race Director Ric Shaw at director@redlineoilkarting.com