Race One Information for 2015 Gearup Challenge Presented by Sherwin-Williams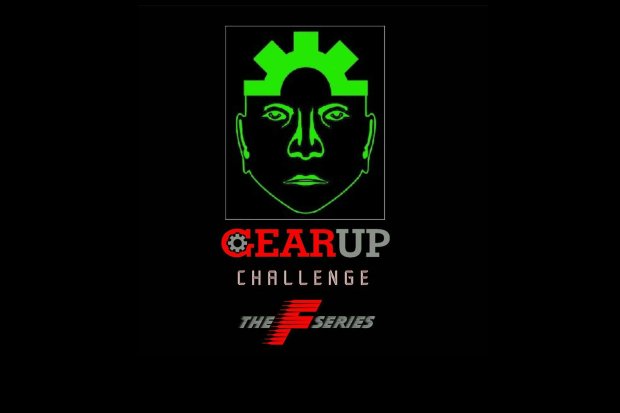 The weekend of April 10th & 11th the F-Series looks to start a fantastic season at the fabulous GoPro Motorplex in NC. We are really excited as Pre-Registration and the Season Pass confirmation has made it clear this year will be very competitive year. The information listed in message is to keep everyone informed of some of the changes and financial benefits that are available from the series.
Trying to work every angle to enhance our competitors experience for 2015 the F-Series team has compiled a group discount package for accommodations at every race of the season. Holiday Inn Express and Park Inn by Radisson have extended our racers and teams great pricing when booked in advance under the F -Series group rate. All details are listed on the website make sure to take a look at the options and expiration dates so you don't miss these great deals.
Hotel Group Rate for 1st round expire on 3/10/2015
Call 704-662-6900
The 2015 F-Series Season will see a subtle change in the registration procedure that are certain to make the event more enjoyable. Every event will now require pre registration through our website. The process will be a two step procedure with a registration form that upon submittal will redirect you to the payment options page. Every event will require this process unless you have chosen the Season Pass option which will require only a one time sign up for all events. Please notice the different payment options and the time it takes to clear payment as pre registration will need to be confirmed seven days prior to each event. Participants registering at the event will not benefit from the discounted rate. After completing all the online requirements the only obligation will be to retrieve your credentials and the signing of the insurance waiver at the events registration desk.
http://www.f1series.com/Event_Registration.html
MG Rain Tires will be mandatory as of the first round of 2015 and are available through the series or any of the tire vendors at the event. To ensure availability orders must be placed 14 days prior to each event. As of 2015 timing transponders will have to be mounted and charged for every official session on practice and race day to ensure us and each and every competitor accurate and professional service.