Briggs & Stratton to Sponsor LO206 Classes at Florida Karting Championship Series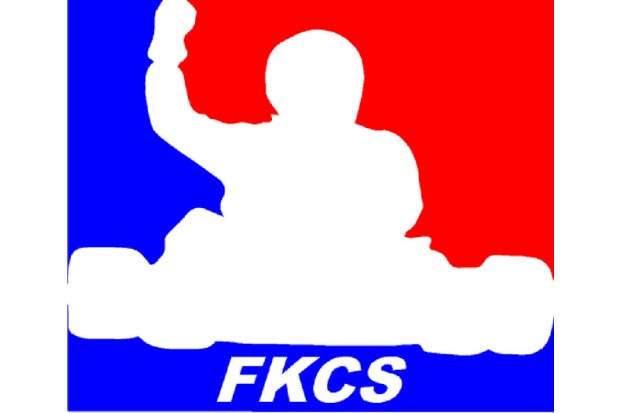 4 Cycle racing is on the rise in the FKCS with the new sponsorship from Briggs & Stratton.
"The 206 engine is all about great competition and having fun" stated David Klaus, Director- Briggs & Stratton Racing. We wanted to put the fun back into racing and the LO206 does just that. From the box to the track to the podium the LO206 is an easy to use engine package with unsurpassed dependability. There is no need for a special tuner, Mom & Dad will have no problem turning the wrenches or even performing  the maintenance the engine will need over time.
When asked why the LO206 and the FKCS, Michael Sachs replied "The FKCS is all about the development of karting, and I think the LO206 is a great way to do that."
Briggs & Stratton will be donating a New LO206 Engine Package to the series Champion of the Sportsman/Junior LO206 at the end of the year.
Introducing the Briggs Pill Pull awards program
Briggs Racing will donate $400 per race event to be distributed in the Senior LO206 Class using the Briggs Pill Pull system.
Whether you finish 1st or 20th, 4 racers will have the same chance to walk away with $100 cash. Here's how it will be done. At the Podium Ceremony on Sunday afternoon, a pill will be drawn that will coincide with the drivers starting position in the main event on Sunday. That driver and the next 3 will each win $100. So if driver #3 is drawn #3,#4,#5 and #6 will each win the money. If the last driver in the list is reached then it goes back to the #1 position and continues on.
We would like to give our sincere thanks to David Klaus and Briggs & Stratton for their support of the 2015 FKCS season.