Florida Karting Championship Series Moves Opening Race to Ocala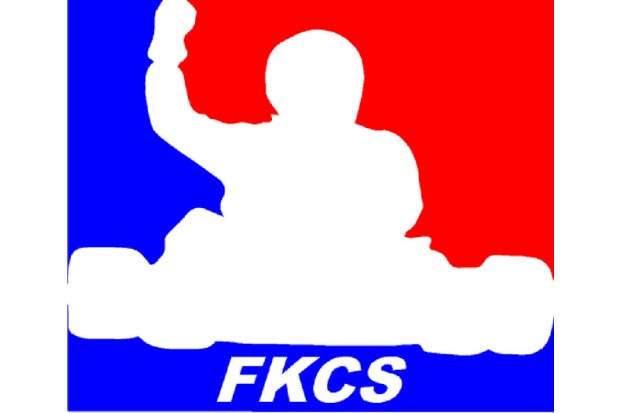 Due to issues beyond our control, it has become necessary to move the first race of the Florida Karting Championship Series to Ocala Gran Prix with the date to remain April 24-26.
We would like to thank Charlie and Jorge for their quick response in getting this done. The racers are the most important resource we have, and getting them a solid schedule is my number 1 priority. I apologize for any inconvenience this may have caused and hope that negotiations with PBIR can continue in the future, as we need all the tracks possible to bring our racers the diversity that makes racing so much fun.