Trenton Estep Joins Team Koene USA
Up and coming driver will make the switch to Team Koene USA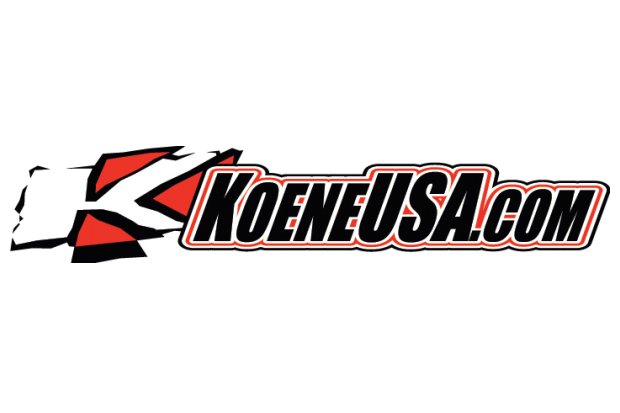 Always a front runner, Texan pilot Trenton Estep will make the switch to Team Koene USAfor the remainder of the Rotax karting events in the 2015 season. Beginning this coming weekend at the third and fourth rounds of the Cold Stone Florida Winter Tour, Estep will join the Indiana based squad as he looks to the front of the field in the talent-filled Rotax Junior field.
Joining Roman DeAngelis and Michael d'Orlando, Team Koene USA now has a potent trio of junior drivers that can win at any given event.
"We are welcoming Trenton to the team with open arms," explained Team Manager Mike Maurini. "He has always been on our radar and with his speed, we know he can be a winner when partnered with the right people and support."
Residing in San Antonio, Texas, Estep has been in the seat of a kart for eight seasons at both the regional and national level. Showing speed to run at the front of the pack, Estep is a knowledgeable competitor that likes to know and understand the ins and outs of his kart. Competing aboard a Tony Kart chassis, Estep will look to benefit from the experienced squad and find his way to the top step of the podium.
Estep will start his tenure with the Koene USA program as a junior driver and compete at the remaining rounds of the Cold Stone Florida Winter Tour. The Texan will also compete in the US Open series as well as the Rotax Summer Shootout and United States Rotax Max Grand Nationals. Gaining experience in a TaG package, the Tony Kart driver will see some action at select United States Pro Kart Series (USPKS) and SuperKarts! USA (SKUSA) events.
Estep is also an accomplished shifter driver who is sponsored by Sodi Kart and the team from Dallas Karting Complex. In just his first season of racing shifters Estep was crowned the 2014 SKUSA S5 Junior Stock Moto Champion. He was undefeated in SKUSA Pro Tour competition until he drove a conservative race at the SuperNats finishing third to secure his National Championship. Trenton will continue to race shifter kart events with Sodi Kart.
Maurini continued, "I have seen Trenton drive and have spoken to his dad Brian on the phone. They are the kind of family and competitors that will be a great fit in the program. We are excited to get started."
For more information on Koene USA and their online store, please visit www.KoeneUSA.com or contact company representatives at 317.270.8723 or via e-mail to Info@KoeneUSA.com. Team Koene USA is also very active in social media and can be found on Twitter at @KoeneUSA or on Facebook at www.Facebook.com/KoeneUSA.