Michigan Kart Club Joins AKRA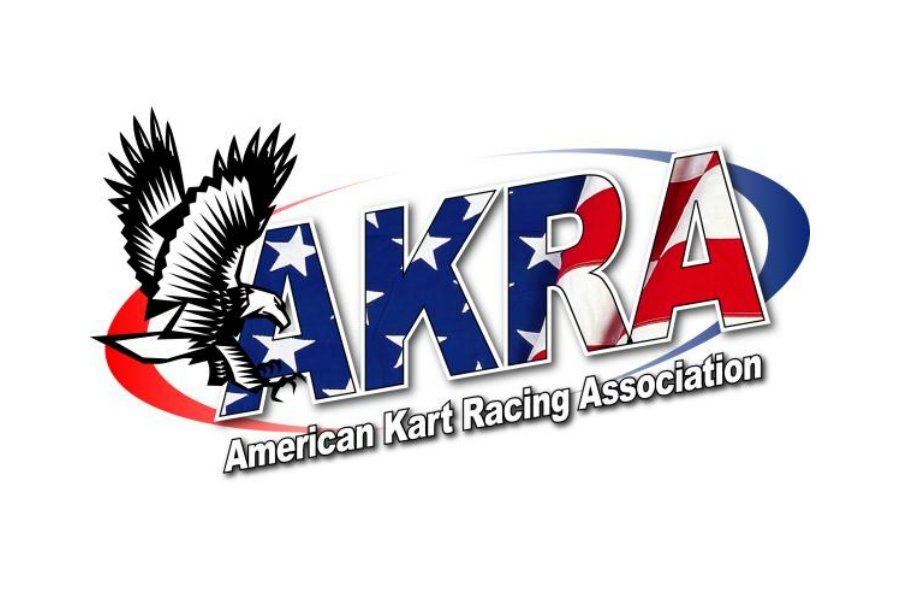 American Kart Racing Association (AKRA) Road Race Series racers will be joined by Michigan Kart Club (MKC) racers for the 2015 season. "I would like to take this opportunity to reintroduce and reacquaint myself with the Road Racing, Sprint(2&4 cycle) Programs," said AKRA President/CEO Bill McCutcheon. "I am truly excited about AKRA becoming part of these great programs in 2015 and for many years to follow."
September 19-20 is the date scheduled for MKC's home track Michigan International Speedway.  The speedway is nestled in the scenic Irish Hills area of southeastern Michigan approximately 4-miles south of Brooklyn, MI.  There competitors will battle on a 2-mile banked D-shaped oval.
Formed in 1969, Michigan Karting club has, with great success, hosted kart racing at Michigan tracks including MIS, Grattan Raceway, Gingerman Raceway and Waterford Hills.  Road racing competitors, known in the karting community as 'Enduro' kart racers, compete on large tracks that host NASCAR, Indy Cars, SCCA, the American Motorcycle Association (AMA) and other high speed motorsports.  With their foots to the floor these racers use drafting, slingshot passing, freight training and other racing techniques to put their karts ahead of their competition.
"This is a tremendous addition to our growing Road Racing Series," commented AKRA's Vice-President in charge Asphalt racing Van Gilder.
AKRA's Road Racing Series starts May 15-17 at Belding Michigan's Grattan Raceway a technical circuit with unique corners and elevation challenges commonly referred to as a 'driver's track.' From there the series travels to Mid Ohio Sports Car Course, Lexington, KY June 19-21, where Dart Kart Club (DKC) has held road racing events since 1963, the second year of the track's existence. August 15-16  they  will travel to a newly constructed facility  the National Corvette Motorsports Park in Bowling Green, KY where they will be the first sanctioned racers to compete on the new 2-mile west circuit. The season finale will be hosted by MKC in September at Michigan International Speedway.
The NCM broke ground on an impressive 184-acre motorsports park across from their museum on Interstate 64 near Bowling Green, KY on June 28, 2013.  It features a 4-mile LeMans style asphalt road course with east and west sides of 1.1 and 2-mile courses and a high-speed 1.96-mile loop.  The spacious venue includes a 22-acre paddock area with a control tower, concessions and technical inspection area.
For more information on AKRA's Road Racing Series and other AKRA series contact Bill McCutchen, 704-764-8138 or billmcfast@aol.com Van Gilder at vanelite@live.com or 229-848-0483 Bruce C. Walls at bwalls@fast.net or 302-537-7223.