Los Angeles Karting Championship Issues Letter to Members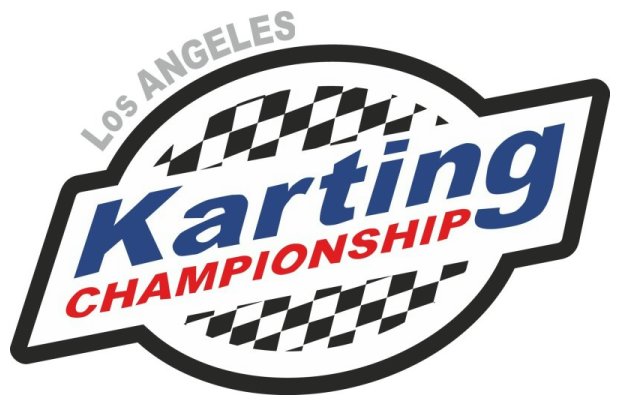 To our amazing LAKC Families,
As you may or may not have heard from social media in the past week, the 2015 Racing Season for LAKC has been derailed. There has been a lot of speculation and misunderstandings of what the reason was that lead to this decision. LAKC will not add fuel to the fire with comments and/or explanations about this situation because we have no hard feelings towards this event or the people that were involved. We here at LAKC greatly appreciate Cal-Speed for everything that they have done for us these past 8 years. Everything that has happened should not burden the families and fans of LAKC and Cal-Speed in any way and should be left with the Board of Directors of LAKC and the Management of Cal-Speed to deal with. Before we go on, we ask that our LAKC families and friends do the same and not comment or speak negatively about either of the organizations. One unfortunate decision by Cal-Speed should not trump the years of fond memories we have had together.
We have amazing memories at the Cal-Speed track and will take those memories with us no matter what happens moving forward. Every race day, our staff looked forward to opening the gates and seeing all of the families pour through ready to race! It isn't just racing for us, it is something way more! If we could fit all the emotions, bonding and craziness of race weekend in one word, it would be: living. Nothing makes us thrive more than experiencing everything that happens on race day from total happiness that makes you want to yell until you couldn't speak a word, to absolute heartbreak that made you want to fall to your knees and pound the floor hoping that a miracle would happen before your eyes to give you those last couple of tenths of seconds for qualifying. We have had the opportunity to see families grow together and show us the true meanings of "Team", "Communication" and "Sportsmanship". To outsiders, all the bustling and shouting didn't seem like much, but to us it is much more than just "Race Weekend". It is our weekend where we all come together to enjoy each other and help each other achieve our goals whether it be to win the Championship or to actually finish a race without the kart breaking down in the middle of the track. It is where we all become one.
We admire all the families that have stuck by us through these years because we understand all the hard work and sweat that it takes to get here and compete at this level. Some have traveled hundreds of miles just to come race with LAKC, others have practiced day and night while still going to school and work. We honestly couldn't be more honored to have such loyal and driven people in our organization!
Everyone here at LAKC wants to thank all of our families that have been and are still involved in LAKC. Thanks to your love and support, we can proudly say that this is not the end but in fact this is just a new beginning! This year won't be the same given the unfortunate start. Just know that every single staff member involved with LAKC is hard at work to make sure that we can continue to be a part of everyone's family. We want nothing more than to continue to watch everyone grow not only as racers, but as our family!
Remember, every decision that was made this past week was for the benefit and safety of our racers and their families. We wanted to ensure that every race weekend would continue to make these amazing memories without having any truly devastating ones. We hope that everyone will still support us as we move forward. The LAKC Board of Directors is committed to providing the 2015 race series as planned. We are currently exploring all options available. It is our hope that Cal-Speed Karting will work to come up with a mutual agreement and solution. We hope they will reconsider their position and adhere to the prior commitment that was made.
Many members, shops and sponsors have been affected by the events that have taken place. It is our wish to get back on track and move forward hosting races in 2015. We have retained council to communicate with all involved parties to allow us to continue with the success of our series. We will keep you posted on those developments.
Remember LAKC is your club; we work for you the families, drivers, sponsors and supporters. Get involved and make a difference.
Sincerely,
LAKC Board of Directors