CRG Continues With Strong Beginning to the 2015 Racing Season at FWT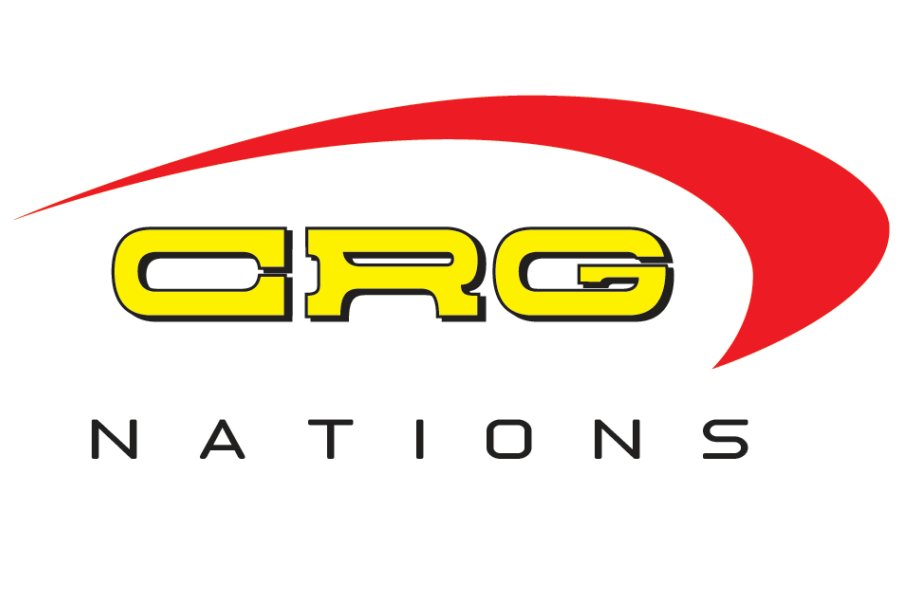 CRG continues to be strong for the beginning of the 2015 racing season with multiple podiums and top five's at the opening rounds of the Rotax Florida Winter Tour
The first round of the Florida Winter Tour was a busy one for CRG. The Mini Max class proved once again that the CRG Mini Hero X2 is the chassis to beat with Sebastian Alvarez dominating the weekend with wins on both Saturday and Sunday. He walked away from the competition on Sunday pulling over a 3 second led at the finish.
The Rotax Senior class proved that the new CRG KT2 is a chassis to contend with. Ed Brand finished a well-deserved 2nd place on Saturday while setting the second fast lap time only .052 of a second off. He backed his result up on Sunday with a 4th place (after being passed on the last lap while competing for 3rd) and again set the second fast lap of the race but this time by .011 of a second. Watch for more CRG KT2 chassis to be at your races soon as they are here to stay for 2015.
The DD2 race proved ultra-competitive with multiple CRG drivers competing for the crown. After starting 2nd on Saturday's Final, Paolo di Conto was pushed back to 14th after fiercely battling for the lead. He fought his way back to finish a competitive 5th place and set fast time. Gavin Reichelt also in a CRG had a great race to finish immediately in front of di Conto in fourth. Davide Fore' was very fast in practice setting the 2nd quick time but missed the set up for the race thus resulting in two top tens. On Sunday di Conto proved the CRG chassis is quick with a solid fifth place and 2nd fastest lap with Reichelt coming home 6th.
In all, the first round of the Florida Winter Tour proved that CRG's are very competitive on the hard Mojo tires of the Rotax classes. Euan Jeffery from CRG S.p.A. was in attendance all weekend and had this to say. "It was a very positive week for the CRG brand as we proved the speed and the pace is the in all the categories. We are looking forward to a very bright and successful future together with CRG Nations and CRG USA to build our brand up and show everybody what it really can do."  CRG Nations is accepting drivers for the remaining Challenge of Americans and Florida Winter Tour races. Please contact us today to run under the official team tent with CRG USA.
About CRG Nations
CRG Nations was born out of necessity to improve the distribution and marketing of the CRG brand in North America. With its solid base of personnel, which combine to over 60 years of racing experience, CRG Nation's goals are well set to grow the brand awareness of CRG and grow the sport of karting as a whole. CRG Nations will leverage its knowledge gained of the past 11 years of running the ultra-successful K1 Speed indoor centers to bring structure and consistency to the CRG dealers in North America. CRG Nations will work closely with its national race team, CRG USA, to compete and win with the CRG brand at the track and to support the CRG dealers and racers that attend. To find out how to become a CRG driver or if you are interested in becoming a CRG dealer please contact sales@crgnations.com or call +1 (760) 690-7178.