2015 F-Series Class and Engine Clarification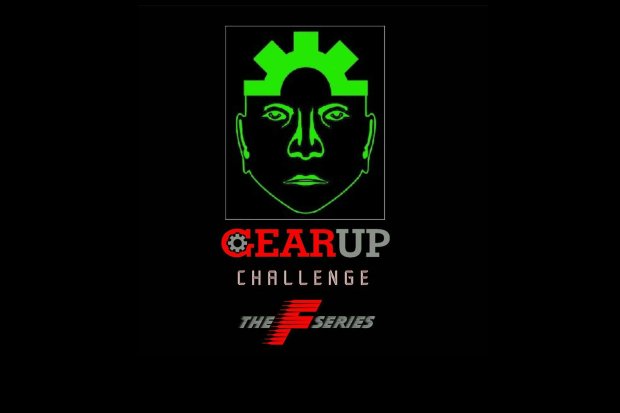 2015 has seen a huge amount of engine changes from programs all over, so we are sending this message to clarify our coming season. We will start by saying the Gearup Challenge class structure is always determined as early as possible to establish a confident and clear path for our racers. Going class by class Formula 125 and 355 will remain Iame Leopard only, with no adjustments to the class rules. Formula Rok and Micro will remain the same with Rok Cup USA rules in place. Formula Rotax will change with the current rules that have been implemented by RMAX and will do so by the set dates set forth. Formula Junior will remain unchanged from 2014 the Rotax power plant will have to conform to the 2014 rules and regulations due to the unknowns that the new Rotax package will present running against the Leopard. Formula Tag will remain the same with only weights being lowered across the board to make the class more accessible for more competitors. Shifter classes will have all rules and regulation posted on the NESKS website. For some reason many competitors have the impression we do not include the Iame X30. To confirm the engine has been included in the Formula Tag program since 2012. Our 2015 Sporting Regulations are posted and Technical rules will be posted in less than one week.
Gearup and run the F-Series!