Top Kart USA Ready for Some Winter Competition in the Sunshine State
WKA Daytona and Florida Pro Kart Series on the docket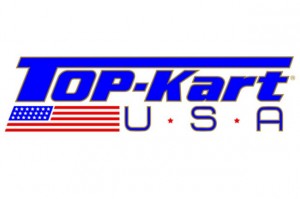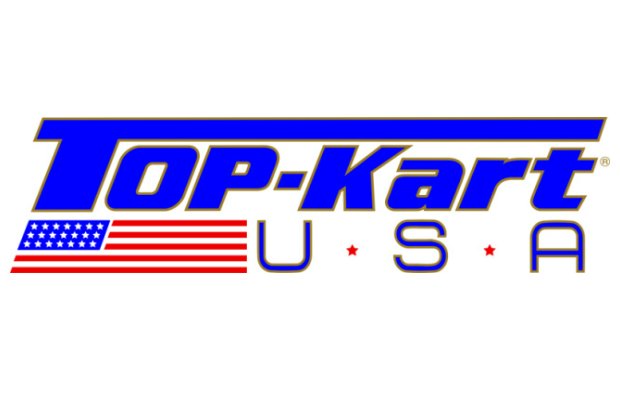 Top Kart USA is proud to announce an incredibly strong lineup for the first round of the upcoming WKA Manufacturers Cup Series along with the Florida Pro Kart Series (FPKS) winter program. With some chassis being upgraded through an intensive research and development program, and some new drivers added, the Top Kart USA team is more than ready to take on the winter and the 2015 karting season.
In the TaG Junior field, the strong returning driver lineup will be Abby McLaughlin, Zach Holden, David Malukas, and Alexander Kardashian. Two new drivers are excitedly added to the junior program in JP Southern and Jack W. Miller, who will both benefit from the experienced squad.
In the Sportsman category, Jason Welage is coming back from a strong end to his year, winning his first national level event at the final round of the World Karting Association (WKA) Manufacturers Cup. He's ready to continue his strong streak under the Top Kart USA banner and has already begun testing with the checkered flags of the season just beyond his reach. Welage is anticipated to have a strong series of races this winter season, competing in Daytona's WKA event along with FPKS's complete schedule, as well as the ROK Cup events at FWT.
A newly added class, 125cc Moto Shifter, brings Italian Top Kart Factory Driver Matteo Vigano to the states to compete in the shifter series as well as Pro X30 Senior. Along with the series, Top Kart USA's Blake Deister is set to compete in the 125cc Stock Moto class at the Daytona event, as well, and is more than ready to revisit his shifter career.
After having great results with the 2015 Top Kart Twister chassis, which included the overarching TaG Senior victory, had its debut in Las Vegas at the SKUSA Super Nationals XVIII with Marco Maestranzi at the wheel. Top Kart USA will be returning to the grid in 2015 beginning in Daytona as well as the full Florida Pro Kart Series with full momentum and confidence to perform in both series in the front of the racing pack.
After putting immense research and development into these chassis, Top Kart feels very strongly that this superior product offers customers racing at every level and engine package the best of the best.
Not only with the Top Kart Twister chassis that has been upgraded, a much closer look had been taken with the Top Kart Mini Blue Eagle Cadet 950mm chassis. 2015 is a breakthrough year for the chassis with upgraded frame developments along with componentry enhancements and the appearance. The goal in 2015 is to continue producing results in the cadet categories along with further research and development to provide customers across the United States and Canada with a prestigious chassis and confidence to win.
Top Kart USA has tent space available, as well as opportunities for arrive and drive sessions for TaG
Sportsman, TaG Junior/Senior and Stock Moto Shifter for the Florida Pro Kart Series. If you are anticipating getting away from the cold weather and into a fast kart during the winter months, we can help you out with that! Book all three events we are offering this winter to receive a premier pricing discount. Contact us today for details at sales@topkartusa.net or 317-870-3122.
About Top Kart USA – Top Kart USA is located in Indianapolis, Indiana and is a distributor for the Top Kart product line. Housing a national level race team and competing in the World Karting Association and SuperKarts! USA programs as well as throughout the regional level in the Midwest, Top Kart USA is continuing to evolve and develop Top Kart dealerships throughout the United States. Supported by Top Kart importer Grand Products, Top Kart USA is owned and operated by McLaughlin Motorsports.