Merry Christmas!
Wishing everyone health and happiness for this holiday season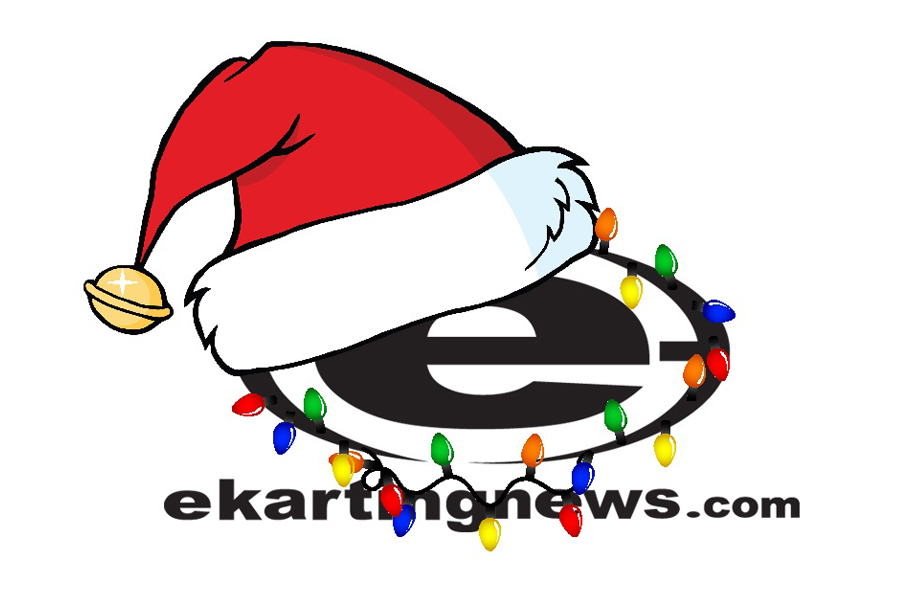 On this Christmas Day, it is our hope that you are spending your days with family and friends, enjoying health, happiness and the warmth of the holiday season. The staff at eKartingNews.com would like to extend our best wishes to you and your family.
With Daytona KartWeek and the Holiday Classic on the horizon, we'd also like to wish those traveling over the next few days a safe and easy road trip to Florida and Phoenix.  We expect that the competition will be exciting, so we further extend our wishes of good luck and safe racing, so that everyone can end the year on a high note or start the new one off on the right foot.
Merry Christmas and all the best,
Rob, Kim and David
eKartingNews.com